10.24.22, Bagley's Monday Message
Posted: | Updated: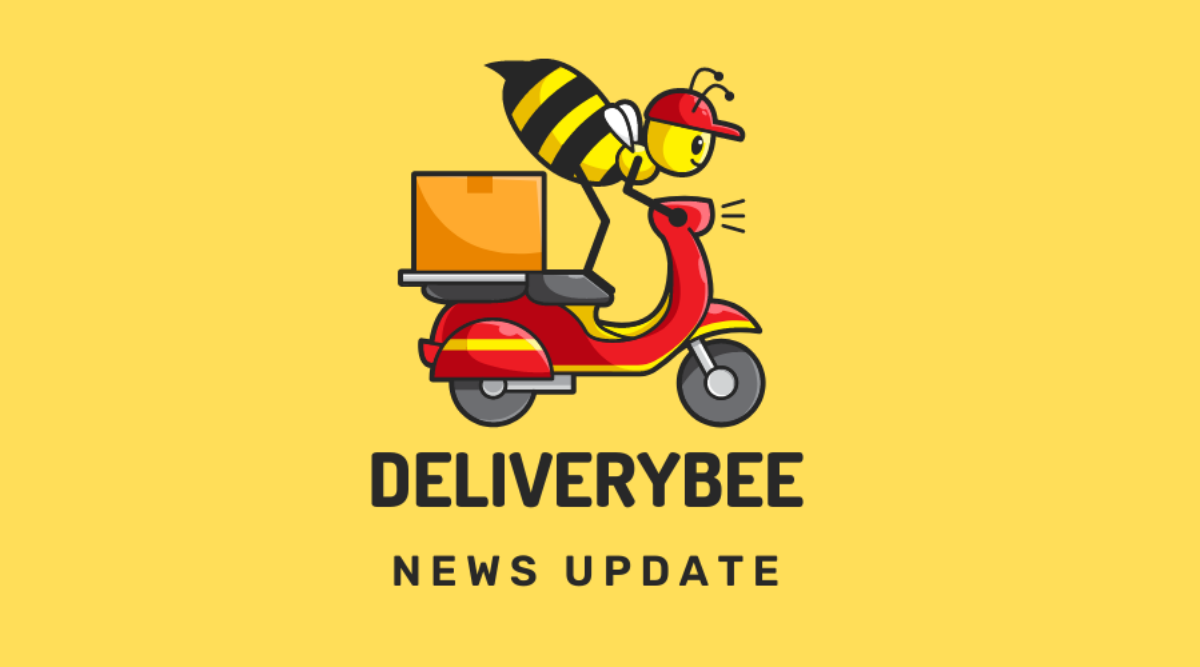 Bagley Families
Our Bagley community was in the news this past week. SPS communications reached out to our school to film the Great Shakeout, which is a day that millions of people practice an earthquake drill. They chose Bagley because our recent renovations have established a seismically updated school building. Take a look at our school being highlighted: CBS News clip featuring Bagley Elementary
Are you a veteran? Do you have a friend or family member that is a veteran? We would like to highlight veterans' stories. In addition, families have suggested that we also highlight the experiences of BIPOC veterans who chose to serve for our country at times when their rights were not always honored. These stories will be collected virtually.
Please email amclement@seattleschools.org if you are interested. Thank you for your service and your time.
Nectar News
Every Monday teachers will show the Nectar News to share upcoming events, appreciations, and to educate and celebrate varied cultures and school expectations. The sound failed during the news clip, but you can view it above. Check your email/texts for the link.
Updated SPS Calendar for 22-23 School Year
In case you missed it take a look at the school board approved updated SPS Calendar for 22.23 School Year.
Staffing Updates
Starting November 1st, Melina Bocaccio will be our Spanish Bilingual IA. This was a previously unfilled position.
Kate Wise, our Special Education Resource teacher will be full time (was previously .6)

Gates at Drop off and Pick up
Starting on Monday we will have two gates open for entrance and exit. These gates are on either side of the gym building. If you are dropping your child off by car, you can use the front or back gates. At the end of the day, we know the single gate entrance is crowded. Please continue to check your child out with the classroom teacher before exiting.

Afterschool/Pick Up
Our school playground is open until about 3 PM each day. After that the Boys and Girls club will need you to leave so that the gate can be locked.
Boys and Girls Club
Our afterschool program currently has 20 spots available, grades K-5. Consider applying for the Boys and Girls Club after school program.
SPS Student Climate Survey
On Tuesday, October 24th, 3rd through 5th grade students will be taking an SPS Student Climate Survey. This survey helps us gain a deeper understanding of each of our students' experiences of climate, connection and support.
Diversity Equity Inclusion – Staff and Family Committee
Please consider joining the PTA's DEI committee to be part of planning activities, community building, and adding your voice to diversity equity and inclusion education work at Bagley. This group will also support work with the staff's Racial Equity Team.
Email our DEI chair, Amanda, to add your unique voice and experiences. dbptadei@gmail.com
Volunteers
Hootenanny Event Volunteer Signup: (Friday, 10/28 from 5:45- 7:00 or 7:00- 8:15 PM)
Hootenanny Bake Sale Signup
Crossing Guard: Parent Volunteers for Crossing Guard Sign up here.
Move-a-thon
Our staff and students feel the love after, our Move-a-thon last Friday. It was a fun, wet and successful event for our students and a great fundraiser run by the PTA.
Families supported exceeded the PTA's $35,000 goal and fundraised over $40,000. WOW!
Halloween at Bagley
Our October Spirit Day is the same day as Halloween. Students are invited to get creative and come to school with silly hair or hats. We can't wait to see what students come up with!
At Bagley we recognize that there are many different holidays celebrated by many different cultures. Classroom teachers may choose to have events or engaging class activities related to different holidays to teach students about them. But, we do not dress in costume on Halloween. Students may be invited to dress in costume at the Harvest Hootenanny, which is a PTA sponsored event that takes place after the school day.
Student Meals Menu
Take a look weekly at the breakfast and lunch menus for our students.
Covid update
We had zero positive cases at our school this week. SPS's Dashboard will show district COVID trends.
Thank you for keeping your children home if they have a COVID symptom, as described by the Department Of Health.
From the PTA: Special Initiatives Grant Fund
Fund your idea
Do you have a Bagley project idea that needs funding? The PTA has set aside $2,400 for the Special Initiatives Grant fund, which allows flexibility for funding activities that arise outside of the normal budget. Anyone in the Bagley community is welcome to apply!
First round proposal forms should be completed and submitted via email by 8 p.m. on November 10, 2022. The SIG committee is able to allocate up to 75% of the budget in the first round and the remainder in the second. Consider applying early, even if your project is not taking place until spring.
The application can be found in the forms section of the PTA website in both Word and PDF formats. Email applications and questions to specialinitiativesgrant@gmail.com. Proposals will be reviewed and determinations made within two weeks of deadline.
This week
Tuesday, 10/24: Student Climate Survey (SPS), grades 3-5 take 20 min survey in class
Wednesday, 10/26: Teddy Bear Breakfast, hosted by Ms. Raylynn- 7- 7:50 AM in the cafeteria
Friday, 10/28: Free for all: Harvest Hootenanny Carnival 6- 8 PM @ Bagley ES
More Future Events
Monday, 10/31: Crazy Hair or Crazy Hat Spirit Day No costumes.
Friday, 11/4: Whole School Assembly
Friday, 11/11: Veteran's Day- No School
Wednesday 11/16- Tuesday 11/22, November Parent Conferences: specific times to be sent by your classroom teacher
Monday- Friday 11/21-11/25, Parent conferences, Thanksgiving, and Native American Heritage Day- No School
Monday, 11/28 Thursday -12/1: 5th Grade Camp