Weekly Update March 11th
Posted: | Updated: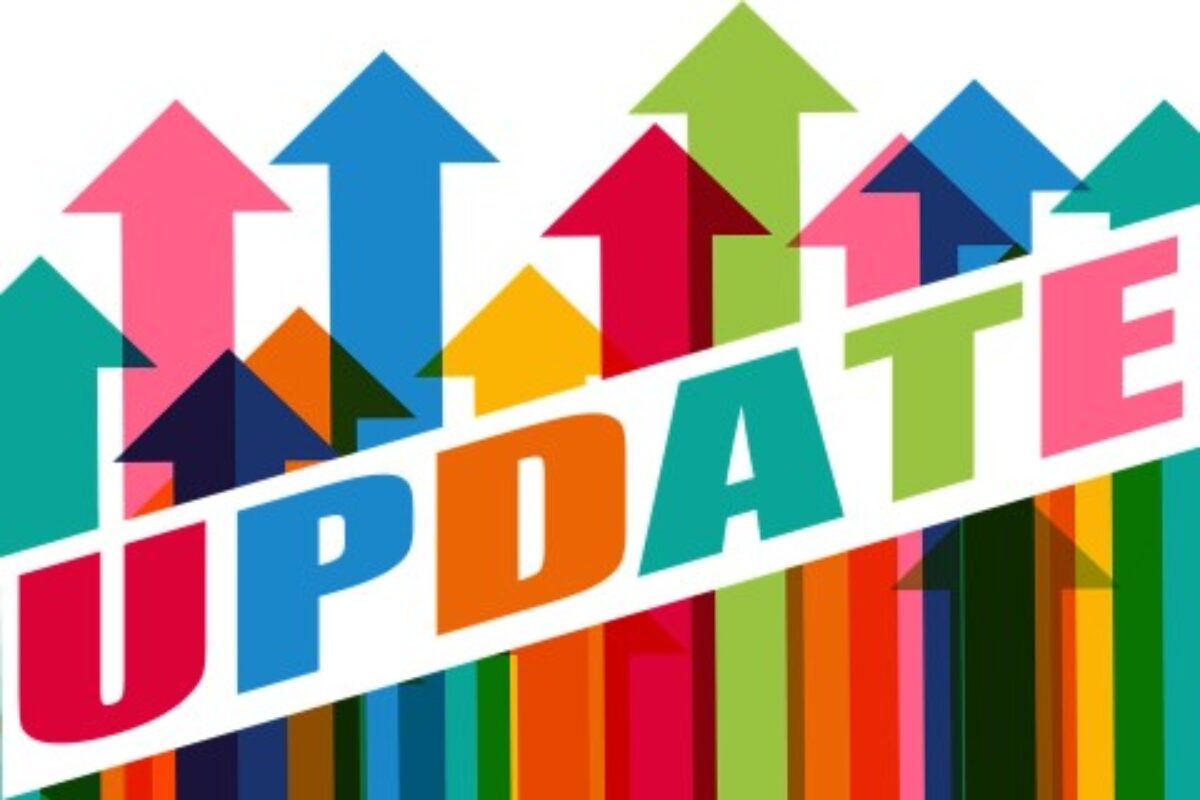 Weekly Update – March 11th
Dear Daniel Bagley Families,
As we have anticipated, COVID protocols continue to change as we head into spring. In alignment with Gov. Jay Inslee's updated health guidance and state and local health departments, masks will become optional indoors and outdoors at Seattle Public Schools buildings and on school buses on Monday, March 14th. Today teachers have facilitated conversation with students so they can understand what this means. Please read important updates in our Safety section for more details.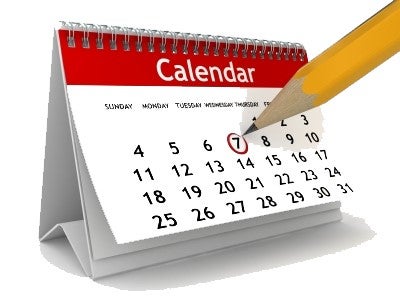 Important Upcoming Dates
3/13 spring forward 1 hour
End of trimester 2 – 3/17
Progress reports available on The Source the week of 4/4
Spring Break – 4/11-15
Safety Updates from Nurse Beck
SPS COVID Health and Safety Changes
Summary of what will change on Monday, March 14:
Masks will be optional in most SPS spaces, including classrooms, during PE, and special education classrooms. See below for places where masks are still required.
Students and staff who have been exposed (close contacts) no longer need to quarantine regardless of vaccination status. (See isolation requirements below which remain the same.)
Summary of what will remain the same on Monday, March 14
Places where masks will still be worn:
Protected Healthcare Room
Nurses' office
School-Based Health Centers
Classrooms and other indoor spaces during high-aerosol activities: singing, theatre, speech, and bell-covers should still be used on wind instruments.
Physical Distancing: Because optional masking is a significant change, we will maintain ALL physical distancing practices for an adjustment period. Physical distancing protocols will be evaluated at the end of March.
Lunch: Practices will remain through the end of March (for Bagley we will likely remain outdoors for the remainder of the school year)
Isolation: Anyone with COVID symptoms must isolate and stay home. If students come down with symptoms at school, they must isolate in the Protected Healthcare Room until they are picked up and wear a mask.
Contact tracing: We are still required to notify students who are identified as high-risk if they have been exposed. Health Services is developing a process to identify and notify students identified as high risk. Until this is in place, schools will continue to follow the current contact tracing process.
COVID-19 Testing at Bagley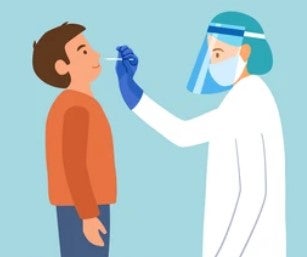 Test when you feel sick. COVID-19 has a wide range of symptoms, so if you're not feeling well, it's best to get tested as soon as possible. If your child or family member is symptomatic and you are interested in scheduling a COVID-19 test at the school, please call our main office at 206-252-5110 to schedule an appointment. We assist in administering a drive-up PCR test (results in 24–48 hours) or a rapid antigen test (results in 15 minutes). We have recently received iHealth rapid antigen tests that we can send home with students to provide the flexibility of testing without having to visit the school. These tests are meant to complement the in-school point of care for students and staff who:
Are close contacts and unvaccinated who need to test on day 5 to return to school with a negative test. (The CDC also suggests retesting 1-2 days after your first test.)
Have symptoms and will need a negative test to return to school.
All COVID-19 testing is offered at no cost. Please email Laura Duffy laduffy1@seattleschools.org or contact the main office with questions or requests.
Who is Helping in the Protected Healthcare Room?
Please welcome Laura Duffy, our interim Health & Safety Support while Alisha Quinones is on maternity leave. Laura has two Bagley students. We really appreciate all the support she is providing to keep our community safe!
Personal Devices at School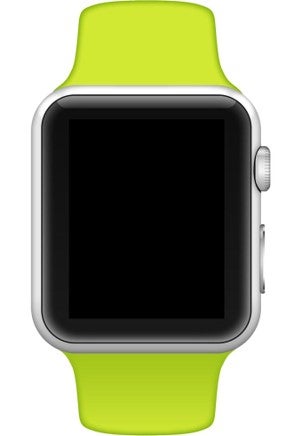 students who are bringing electronic devices such as iPhones or smart watches should know these are not to be in use during the school day (for calling, etc.) unless they have checked in with an adult/staff first.
PTA Updates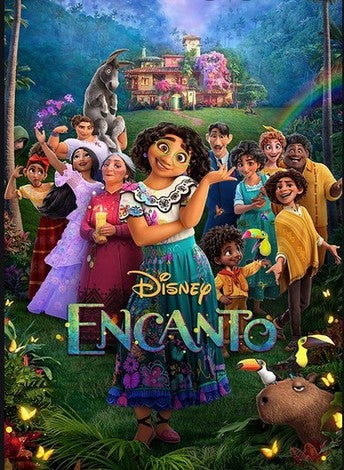 Virtual Winter Movies Nights
More movies in March!
Get your favorite snack, drink, and pajamas ready! Daniel Bagley PTA is proud to sponsor more virtual family movie nights.
To begin watching the movie click on the watchlink below. It will be the same for every movie.
Step 1 – Watchlink
Step 2 – Passphrase: Enter the movie specific passphrase provided for each movie.
Friday and Saturday, March 11 and 12 – Encanto (PG) Movie available all day
Passphrase: 7248BD37DB974C6A9FD9A592D15ED874
Diversity, Equity, and Inclusion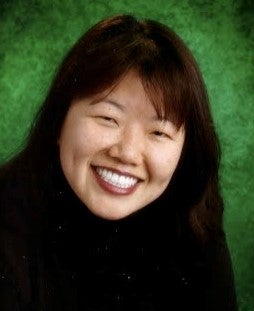 Daniel Bagley PTApresents:

Diversity, Equity, and Inclusion Virtual Training session with Rosetta Lee
"Parenting with Identity in Mind."
Thursday, March 17, 6:30-8pm.
All DB community, staff, and families are welcome. It is more directed for adult participants.
Stay tuned for virtual meeting link in coming days.
For more information about Rosetta Lee, visit her webpage
From Last Week
Traffic Safety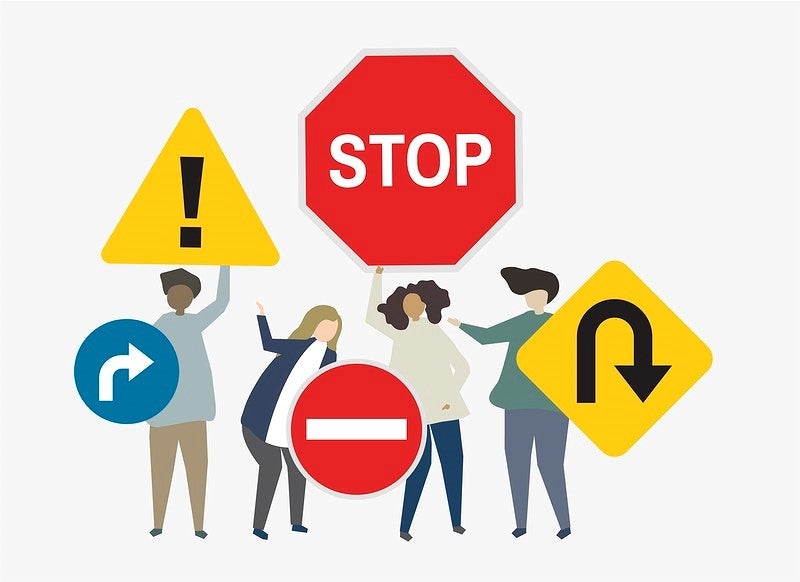 If you are using car drop off/pick up area, please help us keep our students and drivers safe with these important reminders:
Smooth flow on 80th – plan for your route to arrive coming east so you can turn right into the lot; if you are coming heading west please don't wait to turn left onto oncoming traffic. That causes a line that impacts the safety of the cross walk on Stone.
As you are leaving the parking lot TURN RIGHT ONLY– and leave space in the driveway for incoming cars
In the afternoons another option that is recommended is to legally park on neighborhood streets and walk to pick up your child.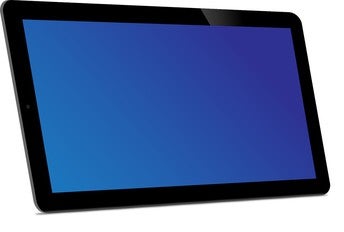 Devices can Stay at School
As the chance of needing to go remote decreases, we are no longer asking students to transport iPad, laptops between school and home.
You – Me – We – Together
Go Bees!
Carla Holmes, Principal