Registration for 22-23 Boys & Girls Club After School Care Opens April 18th
Posted: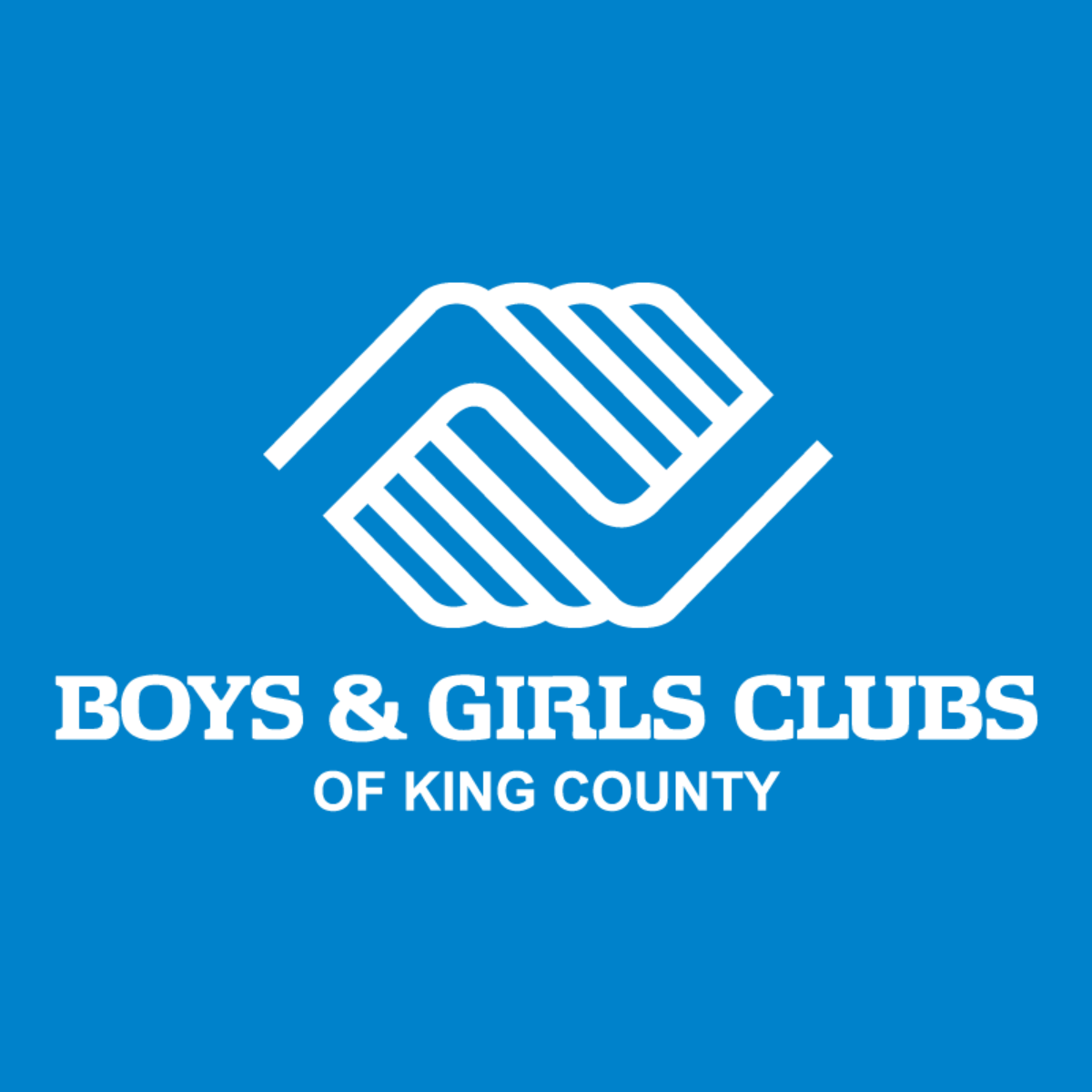 Registration for the 22-23 Boys & Girls Club after school care program opens April 18th at 7pm.
https://member.daysmartrecreation.com/#/online/bgc_kc/programs/13/level?&facility_ids=18
For questions/concerns, or to be added to the email list, reach out to Program Director Haylee Harper through email or by calling the club phone at 206-853-5297.
Summer camp sign-ups are still available! This is especially encouraged for new families to get used to the BGC dynamic, and also the staff that they will be working with during the school year.