March 4th Family Update
Posted: | Updated: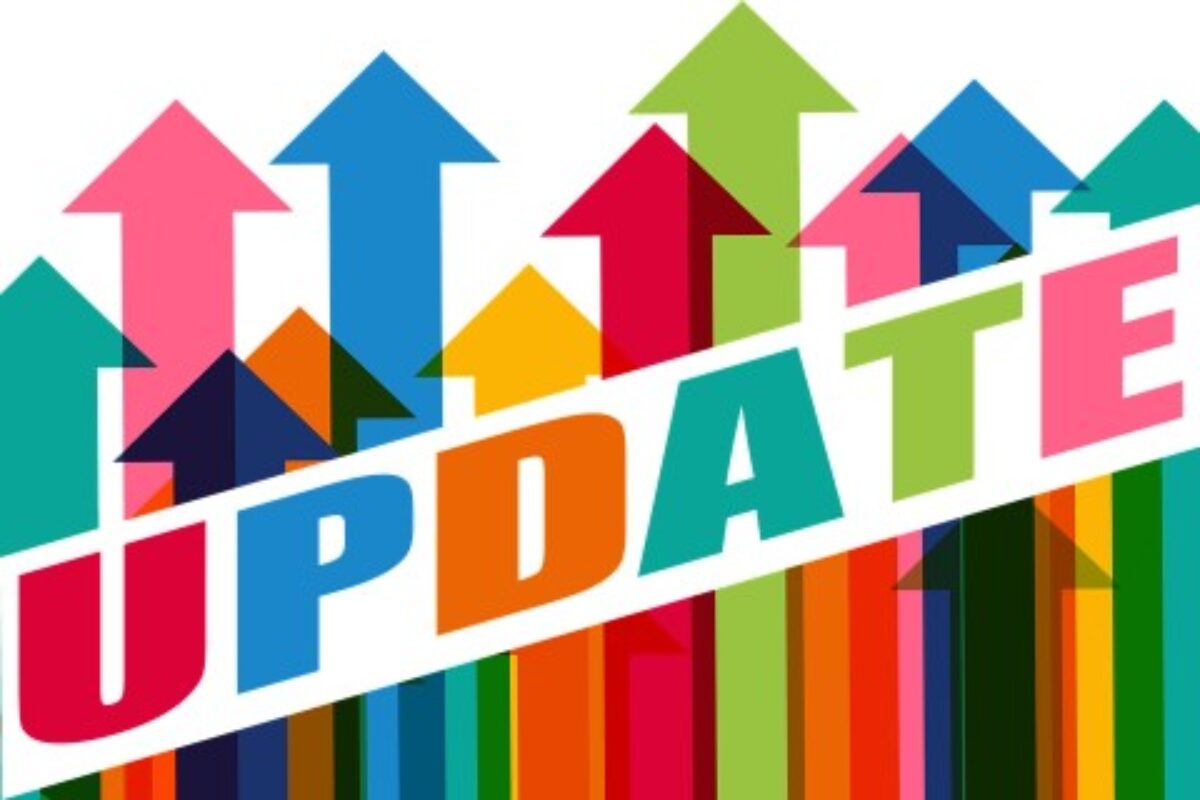 Family Update – March 4th
Dear Daniel Bagley Families,
As I mentioned in the previous update, we continue to anticipate adjustments in COVID safety protocols in the coming weeks. Each week we will continue to provide updates related to SPS specifically.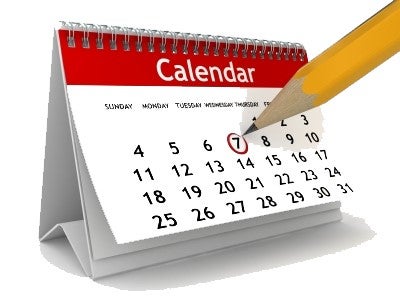 Important Upcoming Dates
End of trimester 2 – 3/17
Progress reports available on The Source the week of 4/4
Spring Break – 4/11-15
Safety Update from Nurse Beck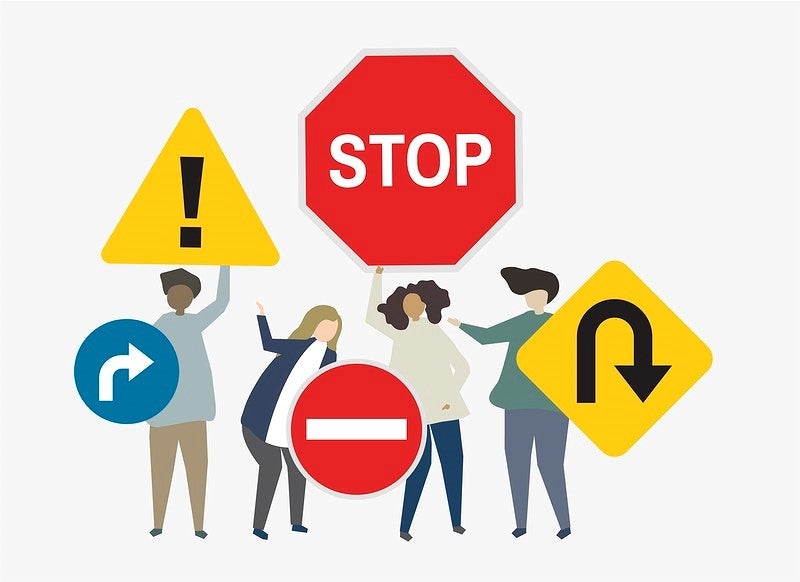 Traffic Safety
If you are using car drop off/pick up area, please help us keep our students and drivers safe with these important reminders:
Smooth flow on 80th – plan for your route to arrive coming east so you can turn right into the lot; if you are coming heading west please don't wait to turn left onto oncoming traffic. That causes a line that impacts the safety of the cross walk on Stone.
As you are leaving the parking lot TURN RIGHT ONLY– and leave space in the driveway for incoming cars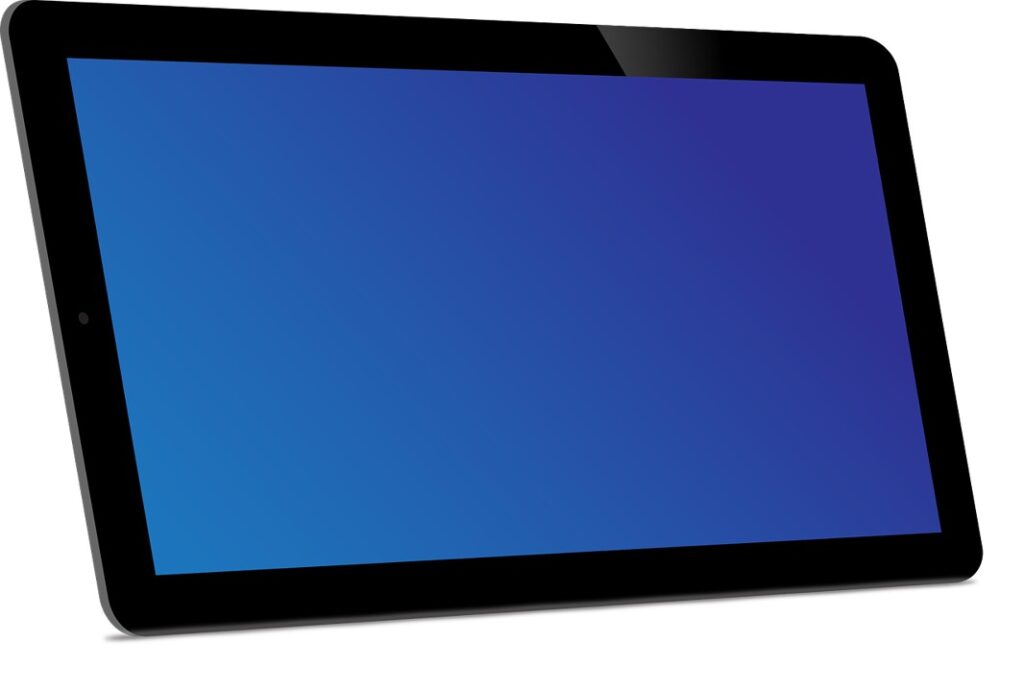 Devices can Stay at School
As the chance of needing to go remote decreases, we are no longer asking students to transport iPad, laptops between school and home.
Vaccination Clinic for SPS Students and Staff on March 5 and 6
SPS is partnering with Othello Station Pharmacy to offer vaccination clinics at two schools this weekend for ALL SPS staff and students, ages 5 and up.
Date: Saturday, March 5
Time: 9 a.m. – 12 p.m.
Location: Emerson Elementary School, 9709 60th Ave. S, Seattle, WA 98118
Pre-registration for vaccination clinic is encouraged and walk-ins are welcome.
Date: Sunday, March 6
Time: 1– 4 p.m.
Location: Bailey Gatzert Elementary School, 1301 E Yesler Way, Seattle, WA 98122
Pre-registration for vaccination clinic is encouraged and walk-ins are welcome.
All students under 18 must be accompanied by a parent or guardian to provide consent. If you or your student is coming for a second dose or a booster vaccine, please bring their vaccination card.
Vaccines provided:
Pfizer Pediatric COVID-19 vaccine for ages 5-11. First and second doses
Pfizer COVID-19 vaccine for ages 12+. First and second doses
Pfizer COVID-19 vaccine boosters for 12+ students

Youth are eligible for a booster 5 months after the Pfizer COVID-19 Vaccine (This is currently the only COVID vaccine for children and youth younger than 18)

Pfizer, Moderna, and J&J COVID-19 vaccine boosters for adults
COVID-19 vaccines are safe and effective. 81% of SPS students have received at least one dose of the COVID vaccine and 74% are fully vaccinated.
Medical Provider: Othello Station Pharmacy Othello Station Pharmacy is an independently Black/minority owned pharmacy that serves a large, diverse population in King County. Their staff speak eight different languages. Walk-ins welcome, no appointments needed.
If you cannot make it to the clinic, there will be more clinics at schools in the coming months. Please check SPS' COVID Vaccine Webpage for more clinics.
Here are some other places where you and your child can get vaccinated:
Welcome Baby Thiago!
Alisha Quinones (Health and Safety Support) welcomed baby Thiago Eric Quinones on March 1, 2022. 7 lbs 6 oz, 19 inches long. Congratulations, Alisha!
PTA Updates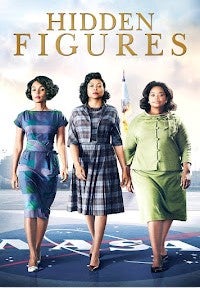 Virtual Winter Movie Nights
More movies in March!
Get your favorite snack, drink, and pajamas ready! Daniel Bagley PTA is proud to sponsor more virtual family movie nights.
To begin watching the movie click on the watchlink. It will be the same for every movie.
Friday, March 4 – Hidden Figures (PG) Movie available all day
Passphrase: FFCF1F1C8DD34FEF87E71CD61E95DEE5
Saturday, March 5 – Charlotte's Web (G) Movie available all day
Diversity, Equity, and Inclusion
Guest Speaker, Rosetta Lee
Vote for the DEI virtual training session topics
View the DEI virtual training session topics and respond to Amanda Steen dbptadei@gmail.com with your top three choices.
DEI virtual training sessions with Rosetta Lee:
· Thursday March 17, 2022, 6:30–8pm
Thursday April 21, 2022, 6:30–8pm
Amanda Steen, DEI Chair
You – Me – We – Together
Go Bees!
Carla Holmes, Principal