March 25th Family Update
Posted: | Updated: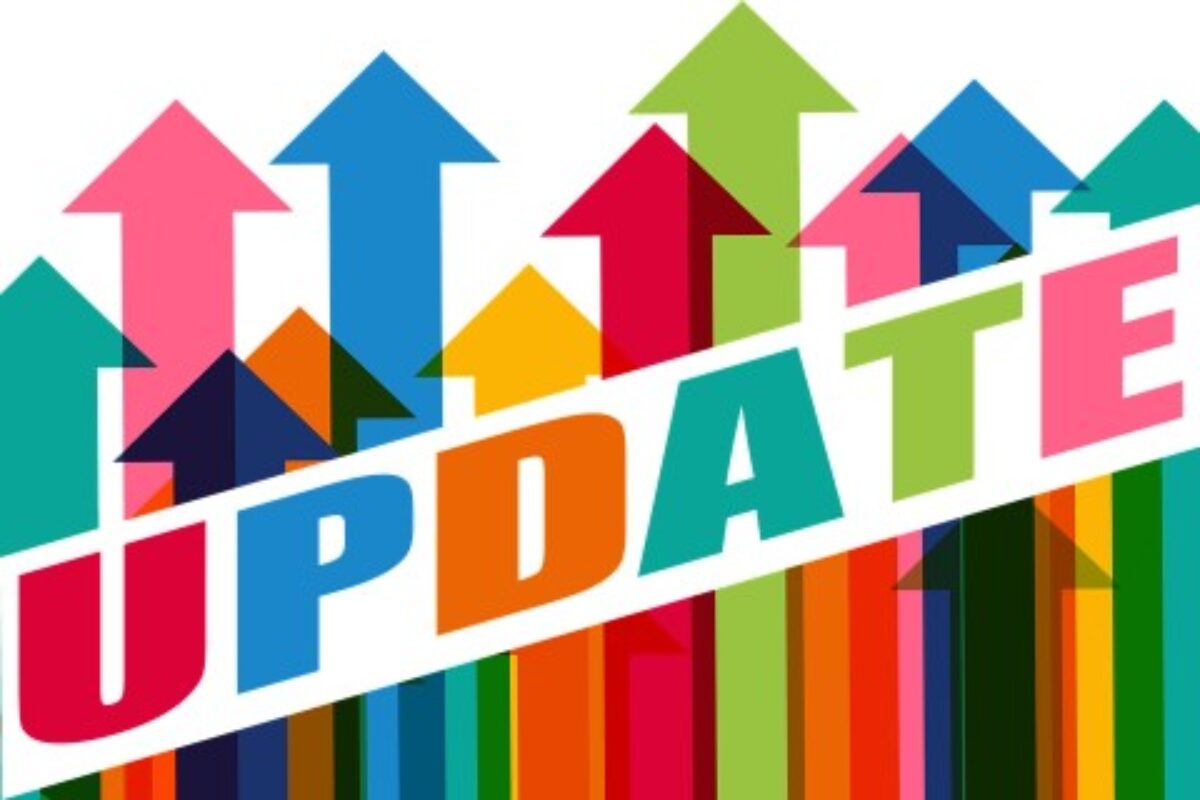 Family Update March 25th
Dear Daniel Bagley Families
It's hard to believe we are heading into the end of March! We continue to work as a community to adapt and change as new protocols and routines come our way. I know our students are working hard to adjust and appreciate all of us working together!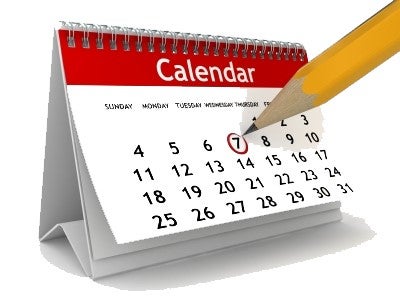 Important Upcoming Dates
Progress reports available on The Source – 4/2
Spring Break – 4/11-15
Safety Updates from Nurse Beck
COVID reporting updates:
We will continue to send class letters out if a positive case is reported in a specific classroom.
Nurse Beck or designee will notify families of students who are identified as immunocompromised, medically fragile or otherwise at high risk for a severe case of COVID 19 if exposed to COVID-19 in the school setting. Please complete this form to identify this need for your student. Please contact Kathy Beck kmbeck@seattleschools.org if you have questions or would like to update your child's medical information.
On Demand Testing:
This week, you received an email regarding our new on-demand COVID-19 testing program. We are now partnering with a professional testing provider, CIC Health, to complement our current system of testing and tracking illnesses.
Signing up for on-demand testing will allow Bagley's COVID team to partner with CIC's health care professionals to conduct group COVID testing when determined necessary (such as a classroom outbreak). We will also use this system to continue administering individual rapid antigen and PCR tests on a case-by-case basis. We will email you to let you know when we test your child.
Contact Laura Duffy laduffy1@seattleschools.org or Kathy Beck kmbeck@seattleschools.org with questions or concerns.
Are Volunteers Allowed at our School?
Yes- right now we could use several helpers at lunch recess from 11:00-12:40 to launch a games area that Ms. Pulkkinen alpulkkinen@seattleschools.org is organizing – please email her if you are interested.
We are gradually returning to having volunteers back to help at school. This is a friendly reminder that district policies require all volunteers to be fully approved by the Volunteer Program Liaison prior to starting their volunteer service.
Please check in with Gemille Wise grwise@seattleschools.org if you have a question about your volunteer status.
In addition to regular volunteer screening (background check, Adult Sexual Misconduct Prevention training, identity verification), this school year in-person volunteers must also:
complete the Health & Safety Training
be fully vaccinated against COVID-19
Full details about the SPS Volunteer Program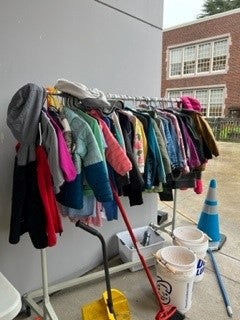 Lost and Found
The lost and found rack is outside the gym where the lunch tables are located. Please come by at pickup and see if any jackets, sweatshirts, hats, etc. belong to your family.
Repeats from Last Week Staffing/Enrollment Updates
Budget planning for 22-23 school year is in progress. Here is an overview of current updates for next year:
Bagley's projected enrollment for 22-23 shows a decline; the impact to staffing includes a reduction of two general education teaching staff which we are in the process of finalizing this week.
In addition, every school received an allocation from the district of .5 social worker or counselor for next year so we will be able to increase our current social worker position from .2 to .5 (This translates to 2 ½ days per week.)
We will continue to have two Distinct classrooms, a full time Access program, and our Resource Room has been reduced from 1.0 to .6 but we anticipate that likely being adjusted as the Special Education department reviews updated student lists during the next few months.
The remainder of our staffing is staying close to the same as this year, we will have a .5 nurse, .5 interventionist and .6 librarian and .6 ELL teacher.
We will continue to update you as we have more details, via our weekly updates and at the next general PTA meeting on April 5th.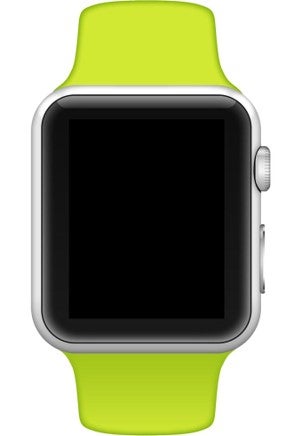 Personal Devices at School
students who are bringing electronic devices such as iPhones or smart watches should know these are not to be in use during the school day (for calling, etc.) unless they have checked in with an adult/staff first.
Traffic Safety
If you are using car drop off/pick up area, please help us keep our students and drivers safe with these important reminders:
Smooth flow on 80th – plan for your route to arrive coming east so you can turn right into the lot; if you are coming heading west please don't wait to turn left onto oncoming traffic. That causes a line that impacts the safety of the cross walk on Stone.
As you are leaving the parking lot Turn Right Only– and leave space in the driveway for incoming cars
Devices can Stay at School
As the chance of needing to go remote decreases, we are no longer asking students to transport iPad, laptops between school and home.
PTA Updates
PTA Annual Direct Give Campaign
From the Daniel Bagley PTA Board of Directors,
Daniel Bagley PTA's Annual Direct Give Campaign is our largest fundraiser of the year. Due to the pandemic, fundraising goals have not been met the last 2 years. Currently, this fundraiser is critical to the PTA's ability to continue to support our students at Daniel Bagley Elementary in an impactful way. Won't you help us reach our goal?
Campaign Goal: $65,000 + $10,00 Corporate Match
Dates: March 23 – April 8, 2022
>> Donate Now <<
$380 per student is the suggested donation for the 2021-22 school year.
Donations in any amount from $25-$5,000+ are welcome.
Why are we Fundraising?
Funds raised by the PTA pays for following:
Staffing – $55,000

0.1 Librarian, 0.1 Nurse, 0.1 Reading Intervention Teacher, and Playground/Lunchroom Supervision
0.1 represents 1/2 day of staffing

Classroom Supplies for all K-5 Classes – $13,000
Art, Music, Health & Fitness, and Library Books – $9,000
School Day Enrichment – $27,950

5th grade camp, Instrumental Music, Playground equipment, Field Day, and K-5 Field Trip Transportation

and so much more…
How Can I Help?
2. Send in a Check – instructions
3. Corporate Matching – please check with your employer.
Annual Direct Give Campaign Letter.
**********************************************
Thank you,
Geraldine Haffie, Vice President
Daniel Bagley Elementary PTA
Website | Facebook | Join | Donate
Diversity, Equity, and Inclusion
There has been valid concern raised about the choices of free movies that are sent out on the Buzz every week. The DB PTA currently has a subscription to a service called SWANK that allows us access to lots of movies. Originally, this was so we had access to movies for use for movie nights and assemblies. SWANK offers free movie selections each week to offer to our PTA community, but we do not get to choose them.
We can see how it would appear that if we are offering these movies to our families, that the PTA is approving of the movies and their content. The DEI committee is currently evaluating this content and our use of SWANK. I welcome any discussion, feedback, or assistance.
Amanda Steen, DEI chair
DEI Presentation "Parenting with Identity in Mind"
Last week the PTA hosted Rosetta Lee, See Rosetta Lee's presentation slides. The next training will be Thursday April 21, 2022, 6:30–8pm.
You – Me – We – Together
Go Bees!
Carla Holmes, Principal