July 2022 Family Update
Posted: | Updated: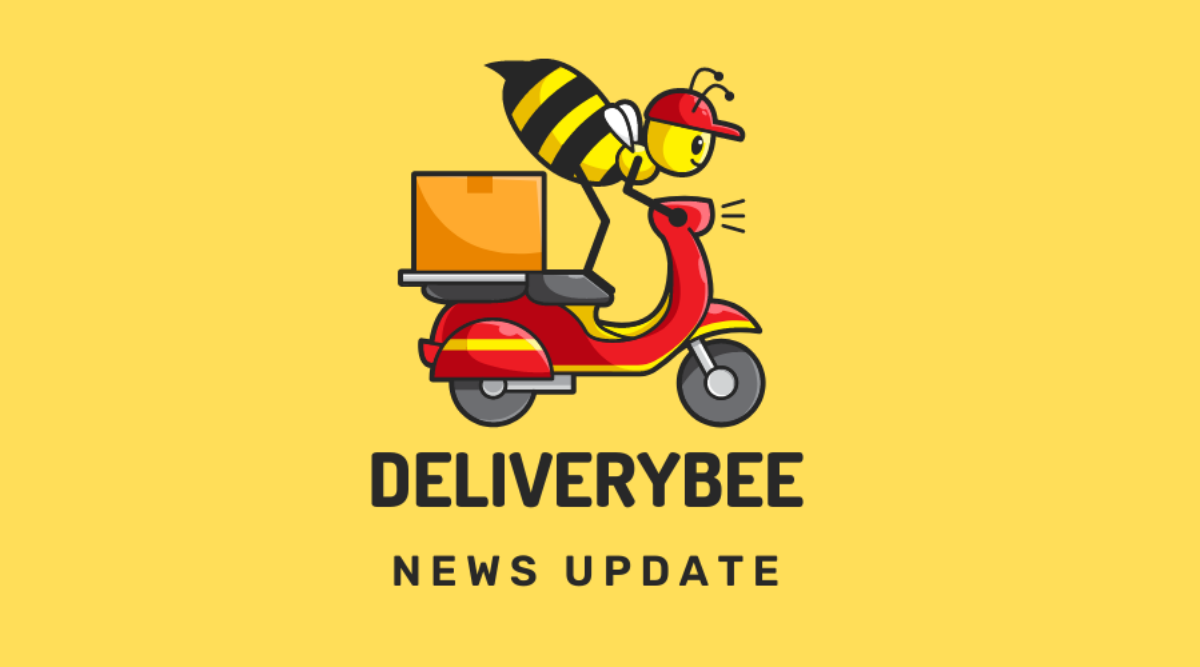 July 2022 Family Update from the Principal
Happy July Daniel Bagley families,
I hope your family is enjoying the summer. We have been busy preparing for a great 22.23 school year. I wanted to share some updates below.
Playground Renovations
You may have noticed some demolition action on our school playground. I'm sorry for the delay in giving you some fun updates. I was not aware this information wasn't shared with you in the spring. This past school year SPS representatives collected input from students, families and staff and arrived at plans for a renovated set of play structures. They are also installing a new blacktop and an environmentally friendly cork turf field for professional kick balls games!
To improve school safety, I advocated for and procured funds for a 9-foot-tall fence to replace the 4-foot fence that abuts the alley along 99 N.
We anticipate that the playground and fencing will be completed before the start of the school year. As we get closer to that date, I will send out an invitation for our Welcome Back events on the playground.
Progress Reports Available
The Trimester 3 Progress reports are now available on The Source.
Welcoming New Staff
Our Bagley staff hiring team is excited to announce that Emily Lynch will be our new librarian. Our welcome back letter in August will include new staff bios and pictures. We have one more long-term substitute position to hire for on the Special Education team and we are conducting interviews for that position this month.
PTA Collaboration
I will be meeting with the PTA Board the 2nd week of August to plan out our calendar of events together. Please reach out to dbptaprez@gmail.com or me to make sure your ideas are represented.
In partnership,
Angela Clement
amclement@seattleschools.org
206-305-2065