February 18th Family Update
Posted: | Updated: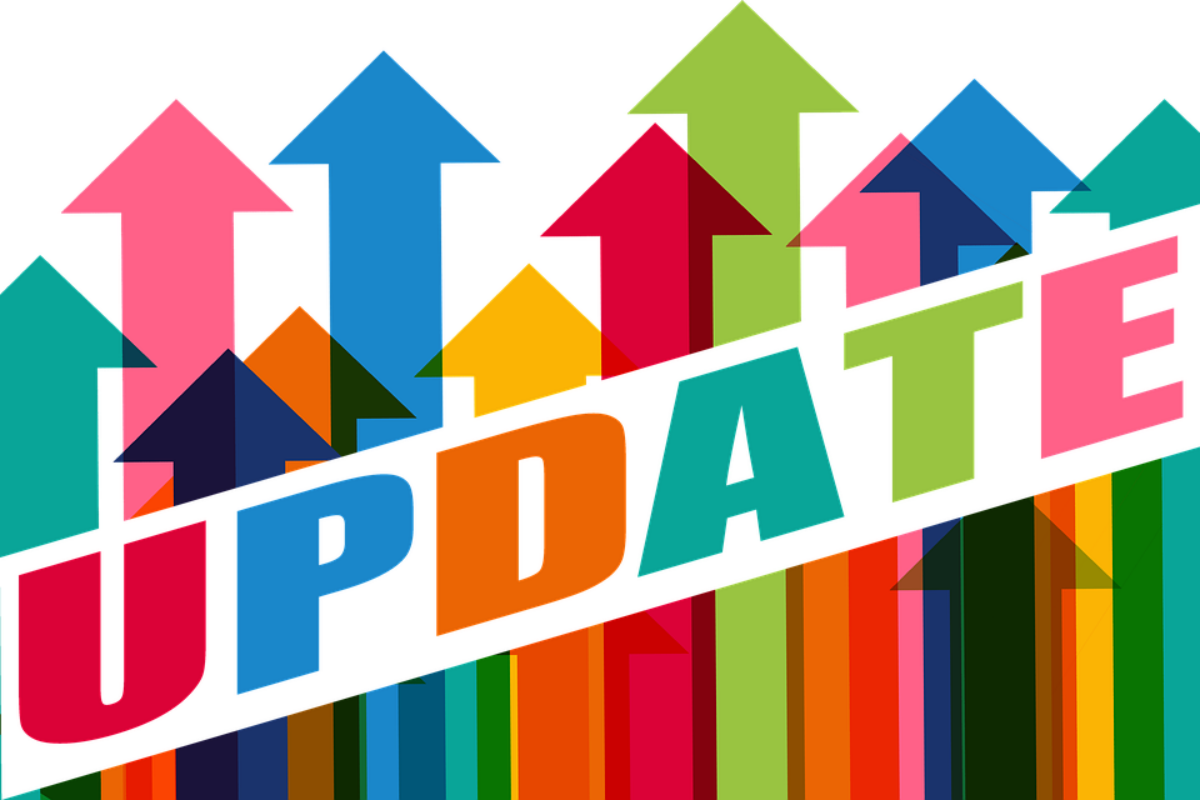 Family Update – February 18th
Dear Daniel Bagley Families,
It's hard to believe that when we return from mid-winter break, we'll be heading into the month of March. After Governor Inslee's COVID 19 press update yesterday, we know our ability to continue to adapt and change with the safety protocols will continue to be a focus for our community in the coming weeks. While we may not know all of the specifics yet, what we do know is that we have students, staff and families who are flexible, caring and working together to keep everyone safe.
You – Me – We – Together
Mask Mandate Updates-
Until further notice the SPS requirement of mask use by students, staff, and visitors at all district and school buildings is in effect. Please read more about Mask Mandate Updates on the Seattle Schools website.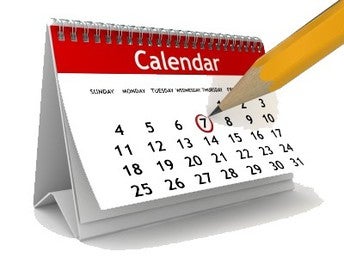 Important Upcoming Dates:
2/21-25 Mid-Winter Break (no school)
3/4 Game Day
2022-23 Superintendent Procedures for Student Assignment
There are changes to our 2022-23 Superintendent Procedures for Student Assignment, policy 3130SP impacting our move rules that you should know about.
Revisions were voted on and approved by the school board February 9, 2022.
These changes are as follows:
Students who move out of their school's attendance area may now remain at the current school to the highest grade offered.
Assignment will not change upon processing change of address form unless families request to be reassigned to their new boundary school for the following school year.
Also, resident students who move out of the district may remain at the current school to the highest grade offered (as long a Choice Transfer Request form is submitted prior to the start of the following school year).
If you have any further questions please contact Admissions admissions@seattleschools.org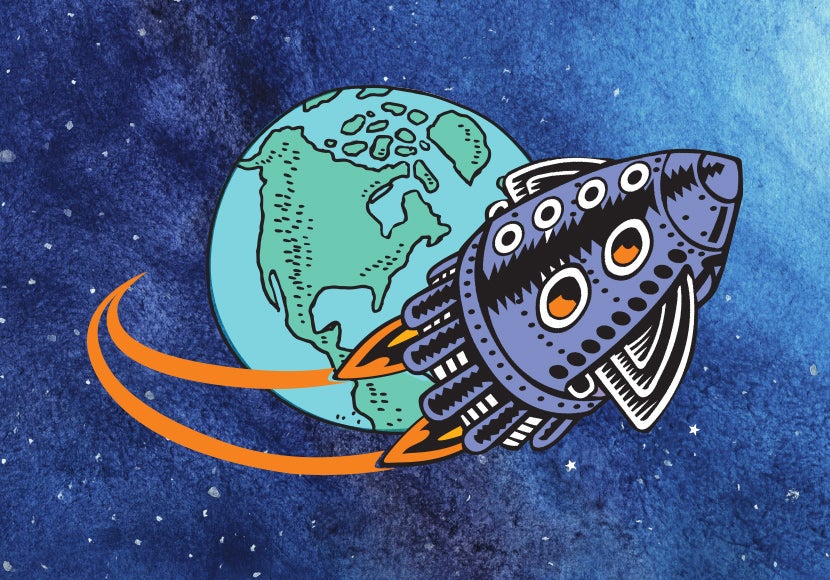 Global Reading Challenge
On Monday, February 14, 2022 the 2021/2022 Global Reading Challenge was held in our Cafeteria. Congratulations to all the teams, it was very close but the Team with the most correct answers was…
The Triumphants
Logan Mc
Noelle
PJ
Case
Maddie
Henry
Maxine
The Participating Teams Were:
The Epic Puffy Cheetos
Julia
George
Jude
Sydney
Melody
Ellie
Ashley
Purple Vitamins
Zoe
Athena
August
Saya
Logah H
Claire N
Nika
The Seven Musketeers
Cedar
Emmeline
Masie
Amara
Charles
Elsie
Laviah
The Fuego Pickles
Hank
Cooper
Dez
Aaron
Mae
Emma
Tremayne
PTA Updates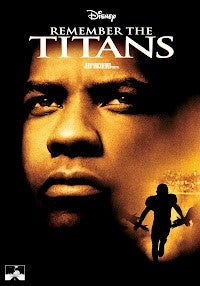 Virtual Winter Movie Nights
Four free movies in February!
Get your favorite snack, drink, and pajamas ready! Daniel Bagley PTA is proud to sponsor more virtual family movie nights.
To begin watching the movie click on the watchlink. It will be the same for every movie.
Friday, February 18 – Lincoln (PG-13) Movie available all day

Passphrase: 686B91679A55460F86090A945687814C

Saturday, February 19 – Remember the Titans (PG) Movie available all day

Passphrase: B81FC77B51F74A30B16B9B67916E575C

Friday, February 25 – Clifford the Big Red Dog (PG) Movie available all day

Passphrase: 000E132255E744098A8E420028667B19

Friday, February 25 – La Luna (Disney short – 6:55 minutes) (G) Movie available all day
Diversity, Equity, and Inclusion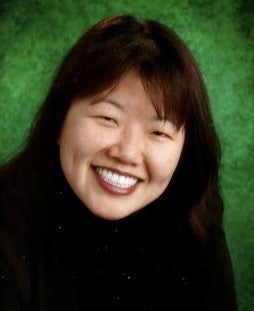 Guest Speaker, Rosetta Lee
Vote for the DEI virtual training session topics
View DEI virtual training session topics and respond to Amanda Steen dbptadei@gmail.com with your top three choices.
DEI virtual training sessions with Rosetta Lee:
Thursday March 17, 2022, 6:30–8pm
Thursday April 21, 2022, 6:30–8pm
Amanda Steen, DEI Chair
Repeats from Last Week
Safety Updates from Nurse Beck:
Updated travel guidelines: COVID travel guidelines and restrictions may vary by region and may change abruptly. Families are encouraged to stay up to date on regulations and best practices by checking the CDC website frequently and right before traveling.
Accepting COVID-19 Home Tests – Beginning on February 7, 2022, Seattle Public Schools will begin accepting rapid home antigen tests for a return to school. This change applies to unvaccinated students or staff that are identified as a close contact and are required to quarantine, students or staff that have two or more symptoms, or students and staff that are not close contacts but have COVID symptoms.
Close the Loop– If your child is out due to illness please be sure to update us on your child's status OR share negative COVID test results (even if testing is done at Bagley) BEFORE sending them back to school by emailing bagley.attendance@seattleschools.org
Honoring MLK day and looking forward to BLM coming up in February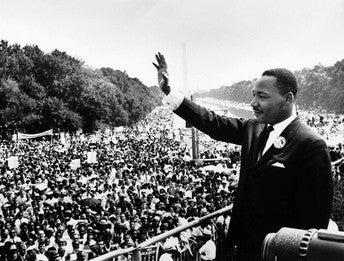 Classes will be engaged in learning together next week; we will also share and celebrate together as a whole school at our community assembly at the end of the month on 1/28.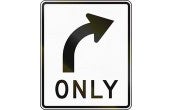 Exiting parking lot on 80th
Please help the traffic flow, this is a right turn exit only. Thanks.
You – Me – We – Together
Go Bees!
Carla Holmes, Principal