February 11th Family Update
Posted: | Updated:
Family Update – February 11
Dear Daniel Bagley Families,
Please enjoy these pictures of some of the work our Bagley bees have been doing this month.
Important Upcoming Dates:
2/21-25 Mid-Winter Break (no school)
Reminder: If your student is going to be absent two or more school days, please submit a Pre-Planned Absence form to the office.
Safety Updates from Nurse Beck:
Updated travel guidelines: COVID travel guidelines and restrictions may vary by region and may change abruptly. Families are encouraged to stay up to date on regulations and best practices by checking the CDC website frequently and right before traveling.
Update FAQ sheet – Our health services department has recently published a new FAQ Health Services FAQ document to help guide us through this next phase of the pandemic.
Accepting COVID-19 Home Tests – Beginning on February 7, 2022, Seattle Public Schools will begin accepting rapid home antigen tests for a return to school. This change applies to unvaccinated students or staff that are identified as a close contact and are required to quarantine, students or staff that have two or more symptoms, or students and staff that are not close contacts but have COVID symptoms.
CDC Mask Guidance–CDC says N95 masks offer far better protection than cloth masks against omicron variant
Close the Loop– If your child is out due to illness please be sure to update us on your child's status OR share negative COVID test results (even if testing is done at Bagley) BEFORE sending them back to school by emailing bagley.attendance@seattleschools.org
PTA Updates
Virtual Winter Movie Nights
Virtual Winter Movie Nights
Two free movies this Friday and Saturday
Get your favorite snack, drink, and pajamas ready! Daniel Bagley PTA is proud to sponsor more virtual family movie nights.
Begin watching the Virtual Winter movie. It will be the same link for every movie.
Diversity, Equity, and Inclusion
Guest Speaker, Rosetta Lee
Vote for the DEI virtual training session topics
View the DEI virtual training session topics and respond to Amanda Steen, DEI chair at dbptadei@gmail.com with your top three choices.
DEI virtual training sessions with Rosetta Lee:
Thursday March 17, 2022, 6:30–8pm
Thursday April 21, 2022, 6:30–8pm
Amanda Steen, DEI Chair
Repeats from Last Week
Winter Assessment Overview-
As we reach the mid-point of the school year, teachers are administering district mandated assessments to support monitoring student progress and informing instructional planning. Please see overview below. The assessment window will close at the end of this week.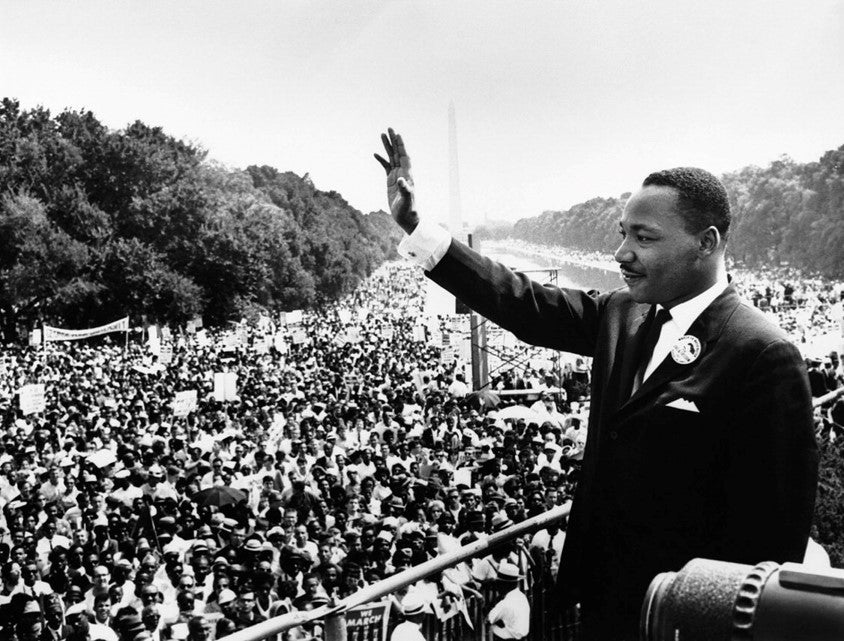 Honoring MLK day and looking forward to BLM coming up in February
Classes will be engaged in learning together next week; we will also share and celebrate together as a whole school at our community assembly at the end of the month on 1/28.

Exiting parking lot on 80th
Please help the traffic flow, this is a right turn exit only. Thanks.
iPads and Laptops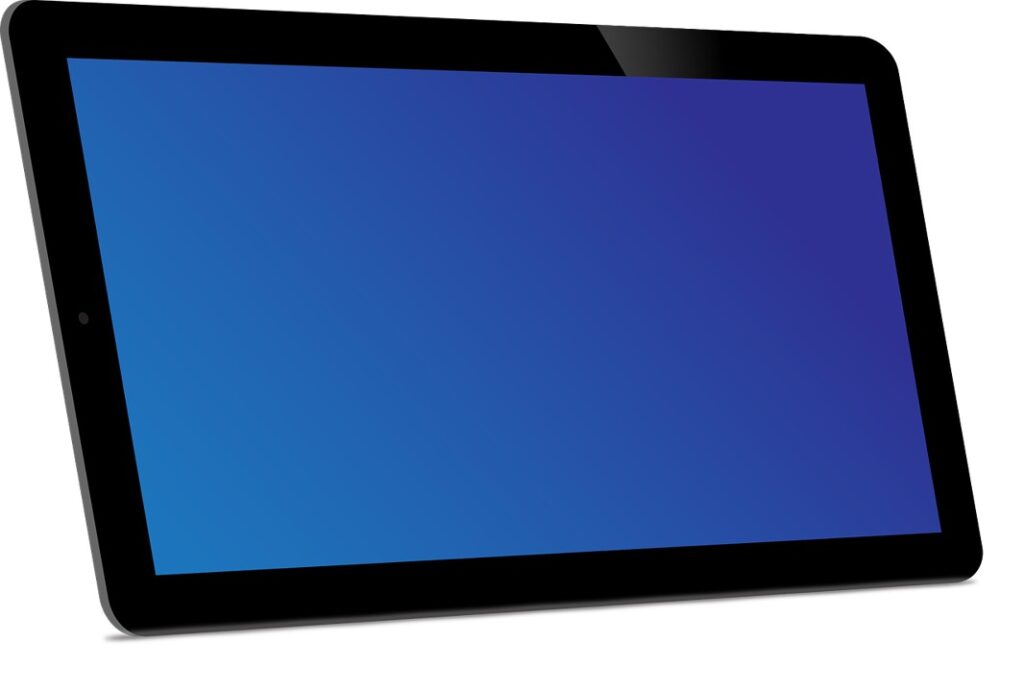 We are starting a new routine this week having students bring their iPads and laptops back and forth from school to home each day. Please help your child take care of their equipment and charge it up over the weekend. Thanks.
You – Me – We – Together
Go Bees!
Carla Holmes, Principal