August 2022 Family Update
Posted: | Updated: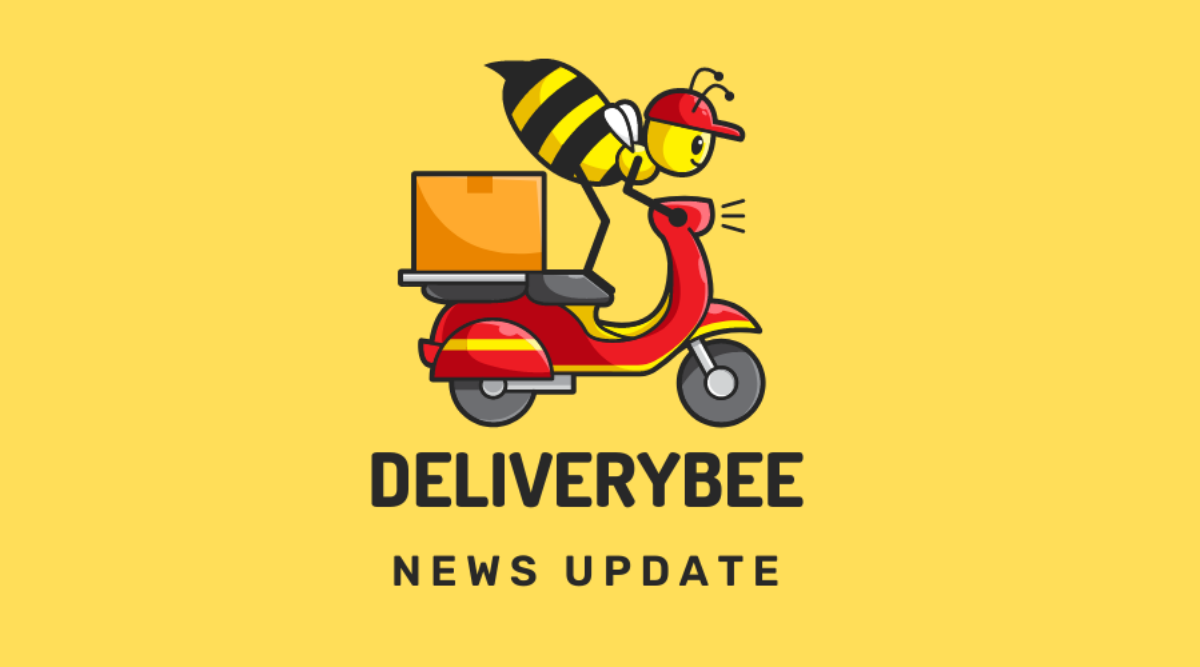 August 2022 Family Update from the Principal
Good morning Bagley Families,
We have been having a wonderful week getting to know our new kindergarten students and families at Jump Start. It has gotten us really excited for the start of the school year! Please read the August updates below and reach out with any questions or concerns.
In Partnership,
Angela Clement
amclement@seattleschools.org
Helpful Start of School Materials
Bagley's Start of School FAQ Document (hard copies will be distributed the 1st week of school)
PTA Information and Volunteering
PTA Information – Learn about their mission and the collaborative and important work of our PTA.
Bee Connected– Join these groups to get connected to our family communities.
Class Placement
Students can learn about their teacher assignments on Thursday, September 1st. The teacher assignments will be posted at our Welcome Back Event from 4 – 6 PM. Families will also receive an email sharing their new teacher assignment at 6 PM on Thursday, September 1st if they are not able to make it to the Welcome Back Event.
Transportation
If your child qualifies for transportation this year, SPS will send you notification the week of August 22nd.
Bagley Playground Update
We learned that due to a Covid-related supply chain issue there is a delay in our new playground construction. The expected completion date is September 26th.
Events
Bagley Serve Day, through Bethany Community Church: Saturday, August 20th from 9 AM-12 PM. Meet at the front of the school and volunteer for a variety of school beautification projects. See the Bagley Serve Day event information.
Welcome Back Event:
Thursday, September 1st from 4 – 6 PM. Meet on the Bagley Playground for treats, a scavenger hunt, back to school info, your teacher assignment for this year, and more!
First Day of School for 1st- 5th graders:
Wednesday, September 7th. This is a FULL day of school. Please arrive at the playground and line up at your cone spots by 7:50 AM. Student dismissal from the same locations will be at 2:25 PM. We will provide more specific details and a picture map the week before school starts.
Kinder Families Meet Up
Sunday, September 11th 2pm-4pm at Greenwood Park. These popular events have been a great way for Kinder families to connect.