April 1st Family Update
Posted: | Updated: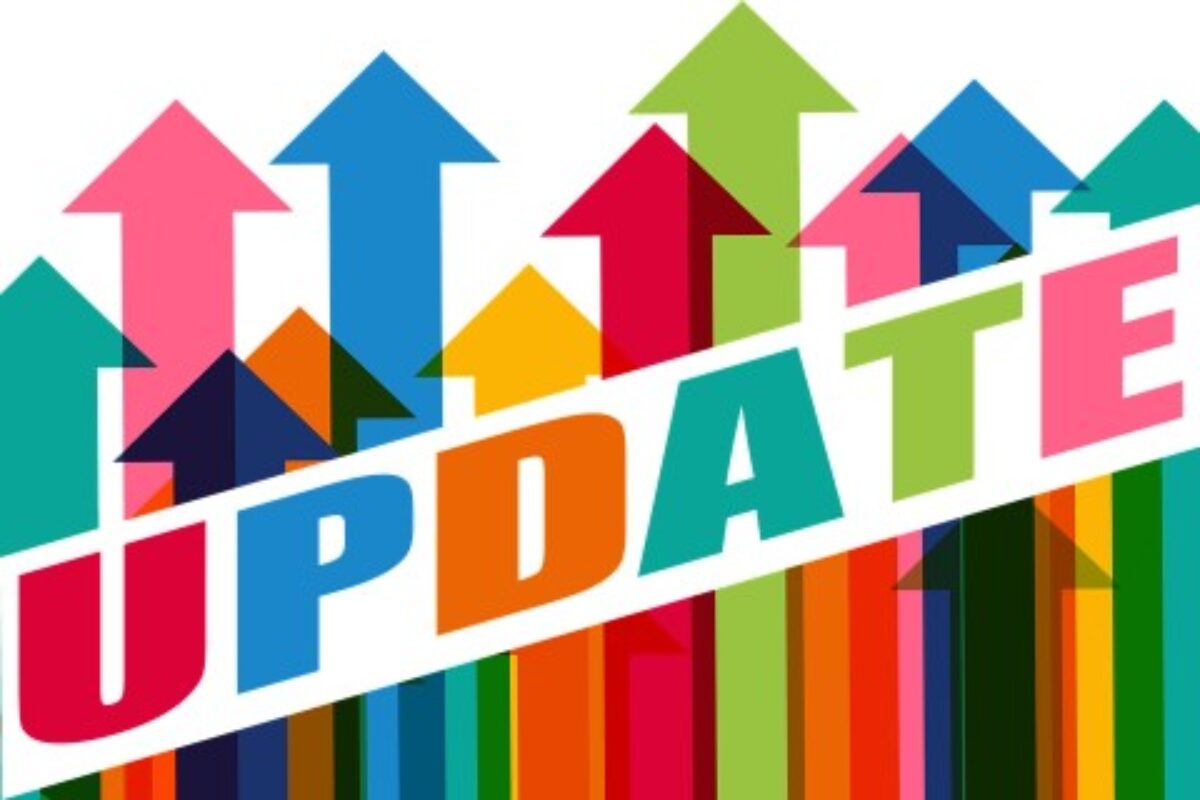 Family Update April 1st
Dear Daniel Bagley Families,
As we move into the 3rd trimester of the school year, I wanted to let you know that after ten years of being a part of the Bagley community I am moving on to a new career path next year. My main reason for announcing this early is to support a smooth transition with the selection of the next principal, so hiring can be completed prior to summer break. In addition, I am dedicated to and invested in making sure that our plans for unifying the hive continue and we ground our planning around the teaching practice documents we developed last year. This has not been an easy decision, but I'm doing what I think is best to balance work and family as best as I can. Thanks for all you are doing to support our students and know that my goal for this spring is to give all my energy to support Bagley in having a strong end of the 21-22 school year, as well as planning for an awesome 22-23 school year.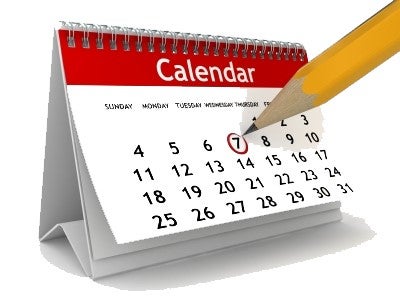 Important Upcoming Dates
2nd trimester progress reports available on The Source April 2, 2022.
Spring Break – 4/11-15
Safety Updates from Nurse Beck
COVID Testing Prior to Return from Spring Break
COVID testing is an important tool for responding to cases as we remove other layers of mitigation like required masking and physical distancing. As changes occur, we are monitoring cases in classrooms and our community. We are also monitoring the spread of the Omicron BA-2 variant, especially knowing that some families and staff will be traveling during Spring Break.
In order to prevent COVID spread and be able to respond quickly to potential outbreaks, the district will distribute two COVID Rapid Antigen Tests to each student and staff member between Wednesday, April 6 – Friday, April 8. Families and staff will be asked to test within 24 hours prior to returning to school on Monday, April 18. Please be on the lookout for a message from SPS with more information and instructions.
While we are asking anyone who is sick or tests positive to stay home, we are not requiring people to report Negative test results. Please email Nurse Kathy Beck kmbeck@seattleschools.org, COVID site supervisor Carla Holmes ceholmes1@seattleschools.org or PHCR Lead, Laura Duffy laduffy1@seattleschools.org to report a Positive case.
In addition the district is highly encouraging everyone to wear a mask during first week back to school after spring break.
Thank you for your continued cooperation in keeping our school safe.
COVID Testing
Colds and allergies are back, and many of their symptoms overlap with COVID symptoms. We encourage testing when any symptoms are present, and in certain cases, a negative test is required to return to school after an illness. We have rapid tests available to administer at home, or rapid and PCR tests we can administer in our Protected Health Care Room. All testing options are offered at no cost to you. Our new partnership with CIC Health has made in-school testing much easier for students and staff. PCR turnaround has been twice as fast since we switched to their local lab.
If you would like to have an antigen test sent home with your student, make an appointment for in-school testing, or have any further questions, please contact Laura Duffy laduffy1@seattleschools.org.

COVID Reporting:
We will continue to send class letters out if a positive case is reported in a specific classroom.
Nurse Beck or designee will notify families of students who are identified as immunocompromised, medically fragile or otherwise at high risk for a severe case of COVID 19 if exposed to COVID-19 in the school setting. Please complete this form to identify this need for your student.
Please contact Kathy Beck kmbeck@seattleschools.org if you have questions or would like to update your child's medical information.
Repeats from Last Week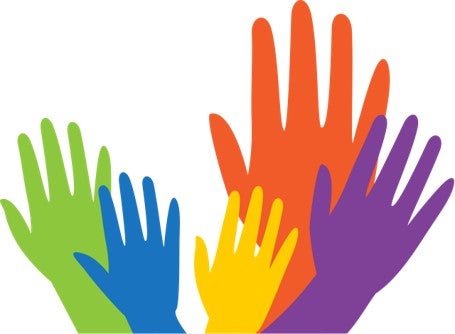 Are Volunteers Allowed at our School?
Yes- right now we could use several helpers at lunch recess from 11:00-12:40 to launch a games area that Ms. Pulkkinen alpulkkinen@seattleschools.org is organizing – please email her if you are interested.
We are gradually returning to having volunteers back to help at school. This is a friendly reminder that district policies require all volunteers to be fully approved by the Volunteer Program Liaison prior to starting their volunteer service.
Please check in with Gemille Wise grwise@seattleschools.org if you have a question about your volunteer status.
In addition to regular volunteer screening (background check, Adult Sexual Misconduct Prevention training, identity verification), this school year in-person volunteers must also:
complete the Health & Safety Training
be fully vaccinated against COVID-19

Full details about the volunteer application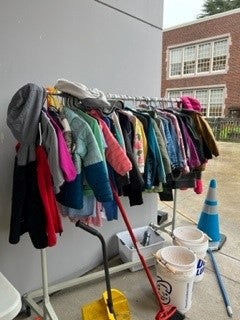 Lost and Found
The lost and found rack is outside the gym where the lunch tables are located. Please come by at pickup and see if any jackets, sweatshirts, hats, etc. belong to your family.
Staffing/Enrollment Updates
Budget planning for 22-23 school year is in progress. Here is an overview of current updates for next year:
Bagley's projected enrollment for 22-23 shows a decline; the impact to staffing includes a reduction of two general education teaching staff which we are in the process of finalizing this week.
In addition, every school received an allocation from the district of .5 social worker or counselor for next year so we will be able to increase our current social worker position from .2 to .5 (This translates to 2 ½ days per week.)
We will continue to have two Distinct classrooms, a full time Access program, and our Resource Room has been reduced from 1.0 to .6 but we anticipate that likely being adjusted as the Special Education department reviews updated student lists during the next few months.
The remainder of our staffing is staying close to the same as this year, we will have a .5 nurse, .5 interventionist and .6 librarian and .6 ELL teacher.
We will continue to update you as we have more details, via our weekly updates and at the next general PTA meeting on April 5th.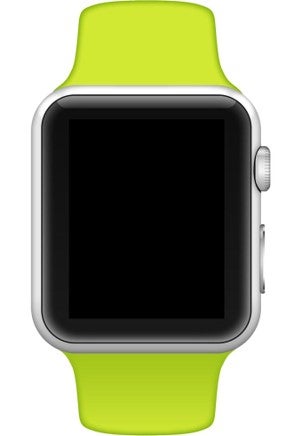 Personal Devices at School
students who are bringing electronic devices such as iPhones or smart watches should know these are not to be in use during the school day (for calling, etc.) unless they have checked in with an adult/staff first.
PTA Updates
PTA Annual Direct Give Campaign
From the Daniel Bagley PTA Board of Directors,
Daniel Bagley PTA's Annual Direct Give Campaign is our largest fundraiser of the year. Due to the pandemic, fundraising goals have not been met the last 2 years. Currently, this fundraiser is critical to the PTA's ability to continue to support our students at Daniel Bagley Elementary in an impactful way. Won't you help us reach our goal?
Campaign Goal: $65,000 + $10,00 Corporate Match
Dates: March 23 – April 8, 2022
>> Donate Now <<
$380 per student is the suggested donation for the 2021-22 school year.
Donations in any amount from $25-$5,000+ are welcome.
Why are we Fundraising?
Funds raised by the PTA pays for following:
Staffing – $55,000

0.1 Librarian, 0.1 Nurse, 0.1 Reading Intervention Teacher, and Playground/Lunchroom Supervision
0.1 represents 1/2 day of staffing

Classroom Supplies for all K-5 Classes – $13,000
Art, Music, Health & Fitness, and Library Books – $9,000
School Day Enrichment – $27,950

5th grade camp, Instrumental Music, Playground equipment, Field Day, and K-5 Field Trip Transportation

and so much more…
How Can I Help?
2. Send in a Check – click here for instructions
3. Corporate Matching – please check with your employer.
Attached is a copy of the Annual Direct Give Campaign Letter.
**********************************************
Thank you,
Geraldine Haffie, Vice President
Daniel Bagley Elementary PTA
Website | Facebook | Join | Donate
Corporate Match
Double the impact of your donation
Your gift to Daniel Bagley PTA (Bagley PTA 6.15.40 Seattle Council) could be matched dollar for dollar by your employer!
Corporate match gifts represent an additional $10,000 of our Annual Direct Give Fundraiser goal. The total budgeted goal for the Annual Direct Give is $65,000 + $10,000 Corporate Matching.Many employers sponsor matching gift programs and will match any charitable contributions or volunteer hours made by their employees, retirees and/or employees' spouses. Check to see if your company has a matching gift program. You can also check on the American Red Cross website to search for your company.
Join the PTA's Budget Committee
No experience needed
The Budget Committee urgently needs volunteers! This is a high-impact activity with minimal time and no experience required.
Experience: None Required!!!!
Reward: The joy of helping your child's school!
Commitment: We'll meet twice virtually in April.
The PTA is considering our level of fundraising and the needs of our school community to create the 2022–23 PTA Budget. Input from this year's committee will be critical to the future of our PTA and Daniel Bagley Elementary. The committee will also be responsible for gathering community input, through a survey, on how funds should be used to support the needs of our students.Please contact Gina Keppel at bagleysecretary@gmail.com with interest.
Diversity, Equity and Inclusion
Pondering Media Critical Thinking
Sponge-Bob or Pocahontes?
PBS Kids or You-tube?
As parent-figures, navigating the appropriateness of all the media available to our kids is impossible. An alternative to simply censoring content is to help our kids be curious about what they are watching and help them become Media Critical Thinkers. Below are a few links to ideas on how to do that at home.
Amanda Steen, DEI Chair
General PTA Meeting
April 5, 2022, 6:00 pm
Agenda:
• Principal's Update – including staffing updates
• Update on Direct Give Fundraiser
• Volunteer Opportunities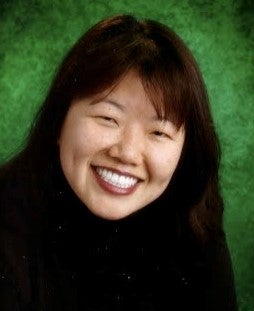 DEI Presentation "Parenting with Identity in Mind"
Last month the PTA hosted Rosetta Lee, please see her presentation slides. The next training will be Thursday April 21, 2022, 6:30–8pm.
You – Me – We – Together
Go Bees!
Carla Holmes, Principal