9.26.22, Bagley's Monday Message
Posted: | Updated: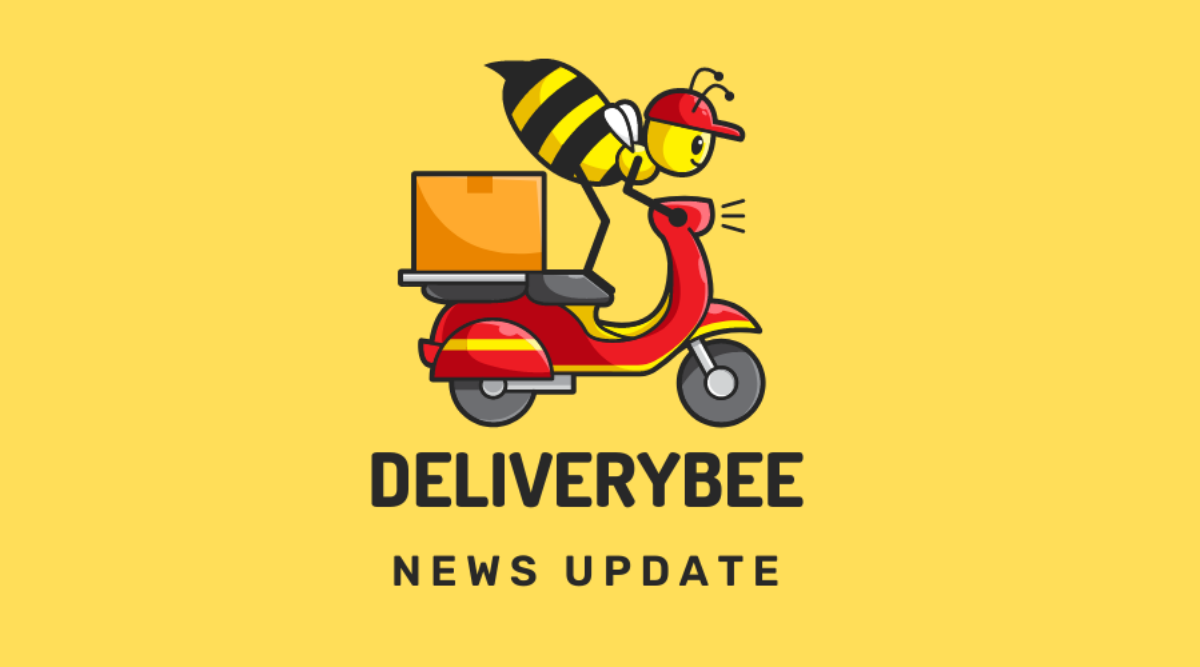 Bagley Families,
We had our first whole school assembly on Friday, and we loved having our community together. We introduced and cheered for each class and learned about Rosh Hashanah and restorative justice. A special thanks to 5th graders as our first student speakers at the assembly, and to Ms. Cole's first grade class for choreographing and performing their class charter at our assembly.
This past week, I also noticed the warm welcomes that 4th graders gave to new students in their class. Students created colorful welcoming posters to help our new students feel like an important part of their class community. Keep it up 4th graders!
Nectar News
Every Monday teachers will show the Nectar News to share upcoming events, appreciations, and to educate and celebrate cultures and school expectations. When we have a finalized list of families that are okay with their child's picture appearing in our unlisted video, we will be featuring student skits and more!
Volunteers
Thank you to our parent volunteers Saygra, Fidelina, Brie, Lacee, and Nicole for setting up student technology in the library. Thank you to Lisa and Kelly for your continued help in the lunchroom. Thank you to Cynthia for translating for us, while we have vacancy in our Spanish IA position. And thank you to Alicia for organizing the Welcome Back event! We are so grateful to have such a supportive parent community.
We still need help at 80th and Aurora as a morning Crossing guard. Parent Volunteers for Crossing Guard Sign up here. Thanks for considering!
Morning drop-off
School supervision starts at 7:40 AM. If your child arrives before 7:40 AM they need an adult with them. If students arrive at 7:30 AM for breakfast, we will take them to the cafeteria where there is supervision. Thanks!
Student Meals Menu
Weekly at the breakfast and lunch menus for our students.
We Still Need Start of School Forms Returned
Your student brought home a yellow folder full of start of school forms and information. Thank you to everyone who has already returned the forms! If you haven't already done so, please make sure to send them this week. Your teacher will be reaching out to you if you did not complete the Start of School Survey.
Covid update
I plan to share the number weekly positive cases at our school to provide COVID data transparency. Please reach out to me with any questions. Thank you for keeping your children home if they have a COVID symptom, as described by the Department Of Health.
We had one positive case at our school this week. SPS's COVID Dashboard will show district COVID trends. (It will be updated with 22.23 data soon.)
Upcoming Events
This week: We will host our first fire drill of the year.
Thursday, 10/6: BUGS! Taproot Assembly 3rd-5th grade 8:30- 9:30 AM, K-2 9:30-10:30 AM
Thursday, 10/13: Curriculum Night, Virtual class meetings and other school information events from 5:30 – 6:30 PM. Specific links to come.
Friday, 10/14: No School for Students. District professional development day.
Thursday, 10/20: School Picture Day
New Date: Friday, 10/21: Move-a-thon on the newly renovated Bagley Playground. K-2 8:30-9:30, 3rd- 5th 9:30-10:30 (Delay due to further playground construction delays)
Monday, 11/28 Thursday -12/1: 5th Grade Camp
In Partnership,
Angela Clement