5.8.23, Bagley's Monday Message
Posted: | Updated: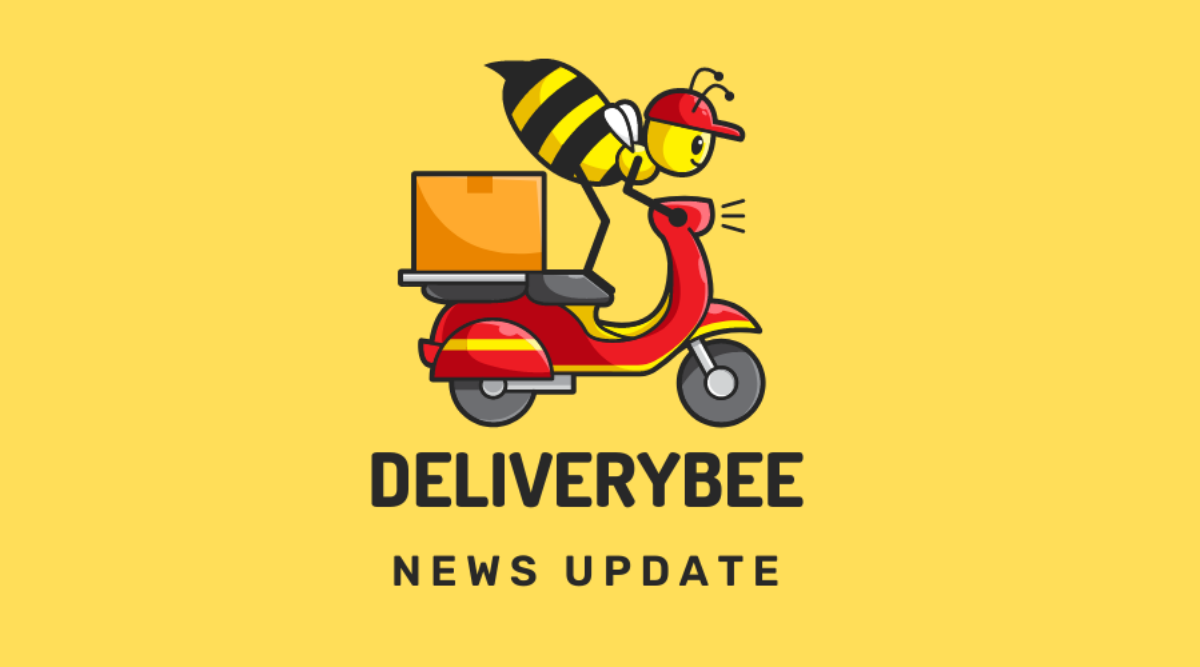 Bagley Families, 
This week is Staff Appreciation Week in Seattle Public Schools. I feel incredibly honored to work with the amazing staff at Bagley! Our staff works hard to create a warm, welcoming, and safe school community that is focused on both the academic and social growth of all students. Our staff also bring their passions and love of learning to our students each day. This creates an environment of learners that are enthusiastic critical thinkers. Our school is such a special place. Let's make sure our staff feel the love for all the energy they bring to our community this week!
We are gearing up for many more fun events in May and June! Please look at the events below.
Nectar News 
Every Monday teachers will show the Nectar News to share upcoming events, appreciations, and to educate and celebrate varied cultures and school expectations. Check your email/texts for the link.
K – 4th grade family Homework
65% of families responded. Thank you! Please complete this one minute survey to let us know your plans for next year if you have not yet done so. It's the time of year when we are planning for the year ahead. Having accurate enrollment numbers helps us when building classes and assigning staff to grade levels.  
Do you have an old iPad that you would consider donating? 
Our 3rd through 5th grade classrooms use iPads to translate textbooks and worksheets into a student's native language if they are newcomers to the United States. We also use iPads in the classroom to help students talk by using the Conversation feature on Google Translate. If you have an iPad to donate we would put it to use!
3rd, 4th and 5th graders will take the Spring Climate Survey this week
Daniel Bagley will be gathering another round of student perception data in order to gain a deeper understanding of each of our students' experiences of climate, connection and support. Seattle Public School Students in grades 3-12 will complete a survey to share their feedback and reflections. There are questions included about students' demographic information, including their race. The choices include: Native American, Black or African American, Hispanic, Native Hawaiian or Pacific Islander, Southeast Asian, East Asian or S. Asian, White, Middle Eastern or N. African, or Something Else. Families, you may choose to talk about race at home to prepare students for this question. We realize that there are many options and that may be a challenging question for our students.
Yearbook Orders are due by May 15
Use this link: https://shop.yearbookmarket.com/danielbagleyelementary
The 2022–2023 Daniel Bagley yearbook is a 64-page, full-color book of special memories of students and staff. The books will be shipped to the school in mid-June. Cost is $19.75.
BAGLEY's UPCOMING EVENTS:
Volunteers needed:
Teacher Appreciation week is May 8th – 12th. At Bagley we will celebrate our 48 wonderful teachers and staff with a different event each day. Please follow this link to indicate where you can help. Contact Bagley parents Renee (dodger08@gmail.com) and Danae (dmowris@yahoo.com) with any questions. Thank you!
Scholastic Book Fair @ Bagley: May 16th– 19th1-3 PM & 6-8 PM during the Arts Festival: Volunteer during the day at this link. In addition, this year we have the Book Fairy fund – this e-wallet we will use to make sure every student goes home with at least one book.
Bagley Arts Festival, May 19th from 6-8 PM Bagley Arts Festival Night- Sign Up Genius
Bagley in Solstice Parade: June 17th, Bagley Bees' float with Solstice parade:
Awesome Solstice parade crafts are in progress! The construction of our beehive has started and we have just six more weeks until our little Bagley bees will join the parade. We need your support! Do you have other ideas to share? Contact: Conny Stephan cs@connystephan.de
How you could help:
– Come meet us at the weekends Fremont Arts Council workshops to create fun Solstice items and built the float with us!
Or maybe you have the opportunity to donate some of these supplies:

10 sand toy buckets (yellow preferred)

seed packages for pollinators as a give away to the audience

fabric / plastic flowers and greenery to decorate the float

bee or flower related costumes or accessories participating families can choose from to join our hive

yellow and brown acrylic spray paint
Covid update
We had zero positive cases at our school this week. SPS's Dashboard will show district COVID trends. Thank you for keeping your children home if they have a COVID symptom as described by the Department Of Health.
Upcoming Events
Monday-Friday, 5/8- 5/12: Staff/Teacher Appreciation Week Flyer
Monday-Friday, 5/15- 5/19: Scholastic Book Fair
Friday, 5/19: Bagley Arts Festival
Monday, 5/22-6/9: State Testing, varied dates, 3rd – 5th graders only
Monday, 5/29: Memorial Day, No School
Monday, 6/19: Juneteenth, No School
Friday, 6/23: Field Day @ Bagley ES
Wednesday, 6/28: 5th grade Promotion @ Bethany Community Church, 9-11 AM
Friday, 6/30: Last Day of School, 1-hr early dismissal