5.15.23, Bagley's Monday Message
Posted: | Updated: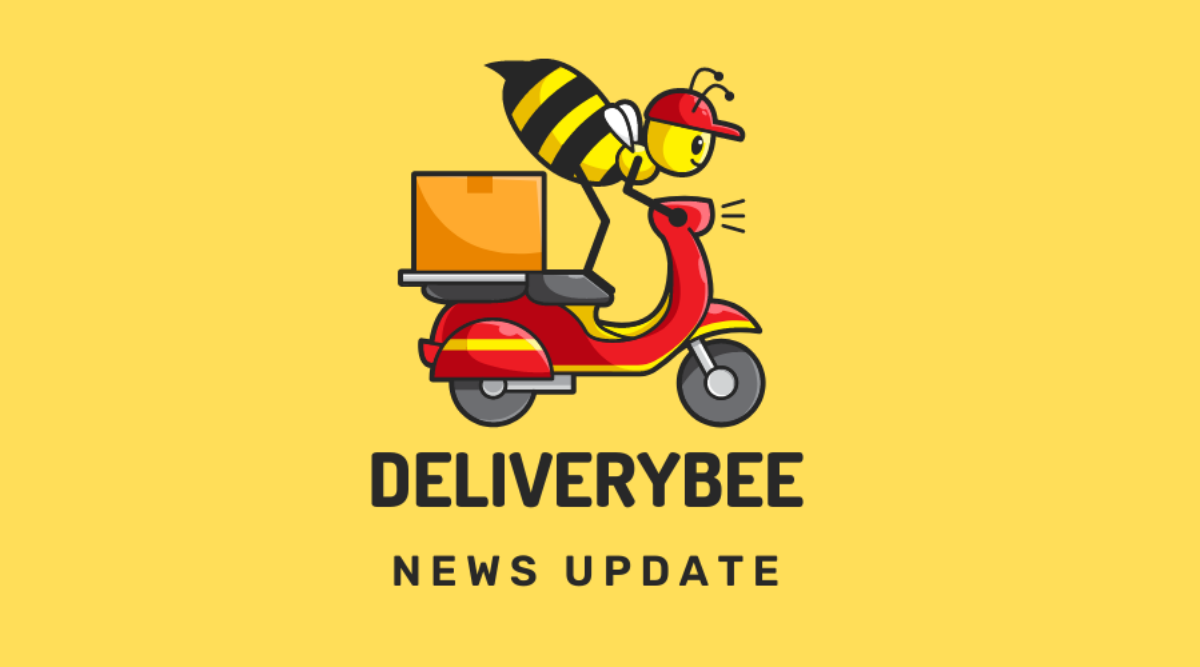 Bagley Families,
We have come to the time of year, where we assess students with state and district mandated tests to measure their academic progress. Over the course of the next three weeks your classroom teachers will be sharing dates that each assessment will be given. As a staff, we communicate to our students that these tests are only one of many ways that teachers learn about the best ways to help the students in their class.
As a school we will also attend to our student's feelings of emotional health, giving them lots of brain breaks and exercise. This helps decrease the anxiety that some students feel when they are being measured. At home, it will also help, when possible, to make sure your child is well rested and eating brain building foods to keep them alert during testing.
ALL students will be assessed on reading and math growth using an online assessment called MAP, hosted by the NWEA organization. An overview of the MAP assessment for families can be found here.
All K- 2nd graders will be assessed on reading fluency with a tool called DIBELS. This is also an online one on one assessment that measures students' reading decoding and other skills.
3rd, 4th, and 5th graders will take the Smarter Balance Assessments in Reading and Math for Washington State called, SBA. An overview of the SBA assessment for families can be found here.
5th graders will take their 5th grade state science assessment, called WCAS. This assessment identifies skills and content they have learned from kinder through 5th grade in science.
How can you view your child's results?
You will be able to view MAP results on The Source in June. The SBA results will populate over the summer on The Source and the DIBELS results can be shared by your child's teacher.
We hope you can join us for the Bagley Arts Festival this Friday from 6-8 PM
We still need volunteers! Bagley Arts Festival Night- Sign Up Genius
General schedule of events:
6-7: Performing groups, pizza, and simultaneous Book fair
*Instrumental Music: 6:10
*Choir: 6:40
*K-pop dancers- 7 PM
7-8: Engaging art, math, and engineering stations
Nectar News
Every Monday teachers will show the Nectar News to share upcoming events, appreciations, and to educate and celebrate varied cultures and school expectations. Check your email/texts for the link.
Order your yearbook
Now through May 15, 2023, at this link. The 2022–2023 Daniel Bagley yearbook is a 64-page, full-color book of special memories of students and staff. The books will be shipped to the school in mid-June. Cost $19.75.
BAGLEY's UPCOMING EVENTS:
Volunteers needed:
Scholastic Book Fair @ Bagley: May 16th– 19th1-3 PM & 6-8 PM during the Arts Festival: Volunteer during the day at this link. In addition, this year we have the Book Fairy fund – this e-wallet we will use to make sure every student goes home with at least one book.
Bagley Arts Festival, May 19th from 6-8 PM Bagley Arts Festival Night- Sign Up Genius
Bagley in Solstice Parade: June 17th, Volunteer here to be part of the Work Parties.
Bagley Bees' float with Solstice parade On Saturday 17th of June the Fremont Arts council will host their 33rd annual Solstice Parade: And this year Daniel Bagley Elementary will be part of this unique and joyful event! Staff and students will buzz around their very own beehive float!
Can you donate? Do you have any of these items to donate to the float? 10 sand toy buckets, plastic flowers and greenery to decorate the float, bee or flower related costumes or accessories, yellow and brown acrylic spray paint.
Please contact project lead Conny Stephan at cs@connystephan.de to get involved.
Covid update
We had two positive cases at our school this week. SPS's Dashboard will show district COVID trends. Thank you for keeping your children home if they have a COVID symptom as described by the Department Of Health.

Upcoming Events
Monday-Friday, 5/15- 5/19: Scholastic Book Fair
Friday, 5/19: Bagley Arts Festival
Monday, 5/18-6/9: District and State Testing, varied dates, All grades
Monday, 5/29: Memorial Day, No School
Monday, 6/19: Juneteenth, No School
Friday, 6/23: Field Day @ Bagley ES
Wednesday, 6/28: 5th grade Promotion @ Bethany Community Church, 9-11 AM
Friday, 6/30: Last Day of School, 1 hr early dismissal