4.3.23, Bagley Monday Message
Posted: | Updated: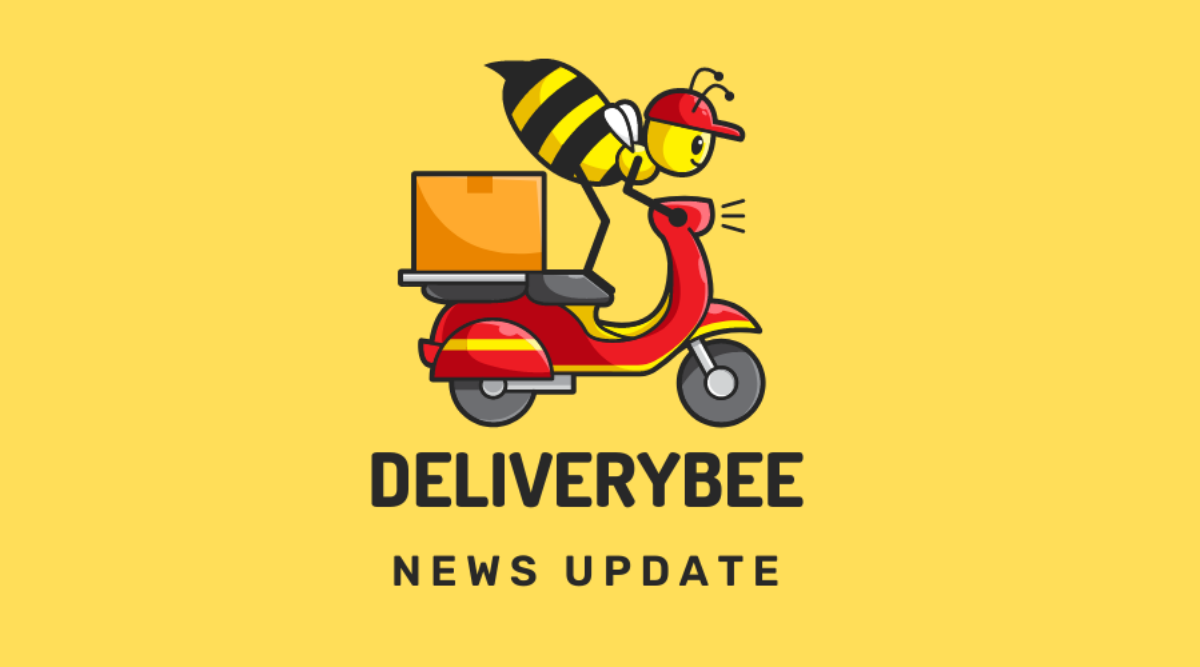 Bagley Monday Message
Bagley Families,
We want to extend a huge welcome back to Ms. Parker, our Intermediate Distinct Special Education teacher. She has been out on leave since November for medical treatment and we are so grateful to have her back with us again! Thank you to Amy Weaver and our entire Special Education department for stepping up to support our students while Ms. Parker was out. We have such a fantastic and collaborative team.
This week all SPS schools with staff openings for the 23-24 School Year will host their first round of interviews for next year's positions. We will be hosting interviews for our teacher vacancy in the Primary Distinct classroom and an additional teacher added to our Special Education department in the Extended Resource role. In addition, our wonderful Social Worker, Ms. Pulkkinen, is retiring this school year and we are interviewing for her position as well. We have a large crew of staff that will be on our interview teams this week to find a great candidate for hiring.
Nectar News
Every Monday teachers will show the Nectar News to share upcoming events, appreciations, and to educate and celebrate varied cultures and school expectations. Check your email/texts for the link.
PTA General Membership Meeting
Join us this week for our general membership meeting on Tuesday, April 4, 6–7pm in the library (enter through gate at parking lot) or on Zoom. Stay after, from 7–7:30pm, to chat with current PTA board members about board member and volunteer positions for 2023–24.
Volunteer Wanted- STEAM night chairperson
We are looking for a parent volunteer to be the STEAM night chairperson for our creative and exciting spring event on Friday, May 19 at 6-8 p.m.
The position entails being the liaison between the PTA and the school by collaborating and communicating with the Creative Advantage Committee and the principal. You would help with recruiting and organizing volunteers for the event, communicating with outside vendors (could be assigned to a recruited volunteer) and being present at the event to help with set up, clean up and the oversight of vendors.
Please contact Angela Clement amclement@seattleschools.org if you are interested.
PTA Spring Survey
The Daniel Bagley PTA wants YOUR input!! Share your opinions and give us new ideas to help plan for the 2023-24 school year.
Please fill out the 2023 PTA Spring Survey by April 23
Covid Update
We had two positive cases at our school this week. The SPS COVID Dashboard shows district COVID trends.
Thank you for keeping your children home if they have a COVID symptom as described by the Department Of Health.
Upcoming Events
Tuesday, 4/4: PTA General Membership Meeting, Virtual and In Person in the Library, 6 PM
4/10-4/14: Spring Break
Monday, 4/24: Trimester 2 Progress Reports Available on The Source
Friday, 4/28: Spring into Action (Acts of Service Night and PTA Movie Night) 6-8 PM in Cafeteria