4.17.23, Bagley Monday Message
Posted: | Updated: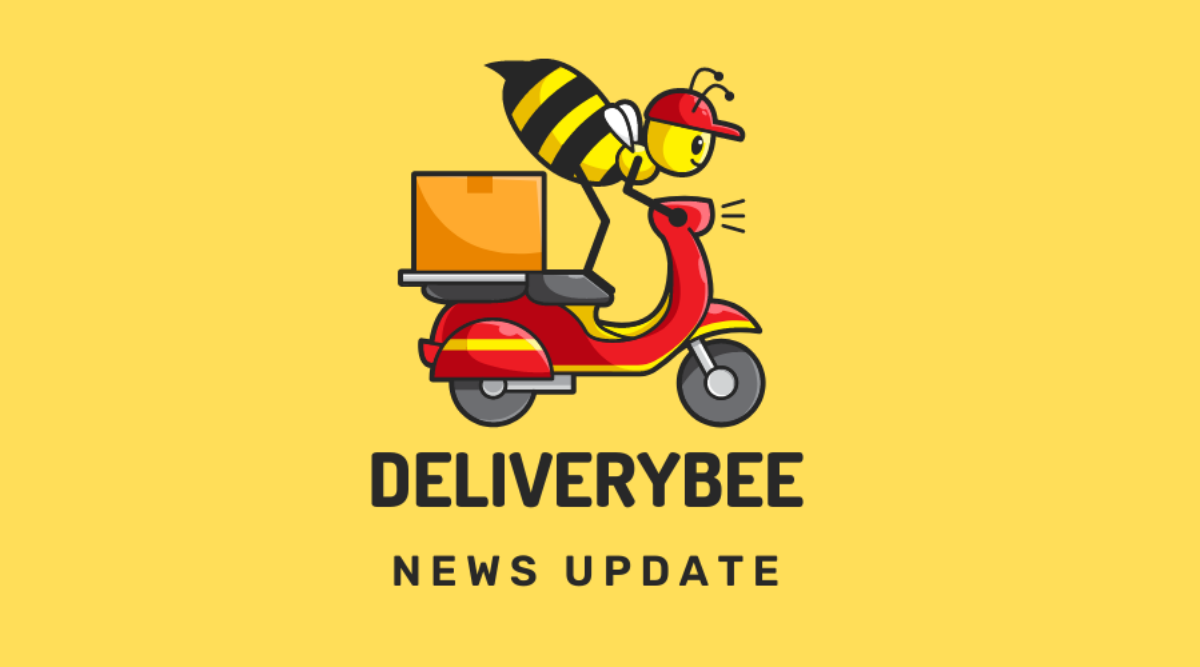 Bagley Monday Message
Bagley Families,
This Wednesday, April 19th, we are celebrating April's School Library Month with Dress like a Character Spirit Day. We are also welcoming our brand-new Mo Willems books* to the Bagley library with thanks to our PTA!
Dress up as your favorite character from any book or show us your best Piggie & Gerald costume for a Happy Pig Day! No masks or weapons. Please choose a costume that allows for easy movement at recess, etc.
Nectar News
Every Monday teachers will show the Nectar News to share upcoming events, appreciations, and to educate and celebrate varied cultures and school expectations. Check your email/texts for the link.
Spring into Action April 24-28
The Student Council's Spring into Action Week is April 24-28!
Student Council wants our Bagley students to Spring into Action to support members of our community. We will be putting together Care Packs for Aurora Commons and making PBJ Sandwiches for Operation Night Watch, but we need your help!
Please consider donating an item or two below and have your child drop them off on the black cart on the playground until Thursday, April 27. Students will assemble the kits during lunches and on Friday, April 28 at the Spring into Action Movie Night and Work Session.
PTA Sponsored: Spring into Action Movie Night and Work Session
6-8 p.m. in the Cafeteria
At Spring into Action Night we are planning to:
Watch The Lorax
Create neighborhood clean-up flyers
Read books about acts of service and kindness
Write letters for our neighboring retirement communities
Host the drop off of Amazon Wish List items for Operation Night Watch and Aurora Commons
Host a PBJ making station and Care Kit station to donate to Operation Night Watch and Aurora Commons
PTA Spring Survey
The Daniel Bagley PTA wants YOUR input!! Share your opinions and give us new ideas to help plan for the 2023-24 school year.
Please fill out the 2023 PTA Spring Survey by April 23
Incoming Kindergartners 2023-24
If you have an incoming kindergartener for Fall 2023-24, get connected by joining the private FB group for Fall 2023-24 Kindergartners. There is also an upcoming meet up on Sunday, April 30 -10–11:15am at Greenwood Park.
Lego Engineering Class
The Daniel Bagley PTA has a committee working on organizing after school enrichment classes for the 2023–24 school year. Lego Engineering is back for the Spring session also.
Class: Bricks Challenge, offered by Seattle Young Engineers,
Grades: 1-4
Day/Time: Fridays at 2:30-4 p.m.
First class: April 21, 2023
Last class: June 23, 2023
Cost: $390
Location: Daniel Bagley Library
Description: The objective of this course is to impart theoretical and applied knowledge in the fields of Science, Technology, Mechanical Engineering, and Mathematics (STEM) by using LEGO® and other exciting tools.
Theme the next session: Transportation & Aviation– Powers and principles in physics, model building and famous scientific and philosophical figures: Sir Isaac Newton, Daniel Bernoulli.
Registration closes April 19
Covid Update
We had two positive cases at our school this week. The SPS COVID Dashboard shows district COVID trends.
Thank you for keeping your children home if they have a COVID symptom as described by the Department Of Health.
Upcoming Events
Wednesday, 4/19: Dress like a character (book or other) Spirit Day, National Library Month
Thursday. 4/20: Volunteer Appreciation Breakfast, 7:45-8:30 AM in Cafeteria (invitations have been emailed)
Monday, 4/24: Trimester 2 Progress Reports Available on The Source
Monday- Friday, 4/24-4/28: Acts of Service Donation Week
Friday, 4/28: Spring into Action (Acts of Service Night and PTA Movie Night) 6-8 PM in Cafeteria
Saturday, 5/6: LGBTQ+ families Gathering and Dinner, 4-7 PM at Meany Middle School
Monday-Friday, 5/8- 5/12: Staff and Teacher Appreciation Week
Saturday, 5/13: PTA Bike Rodeo
Monday-Friday, 5/15- 5/19: Scholastic Book Fair
Friday, 5/19: STEAM- Art walk night