3.6.23, Bagley's Monday Message
Posted: | Updated: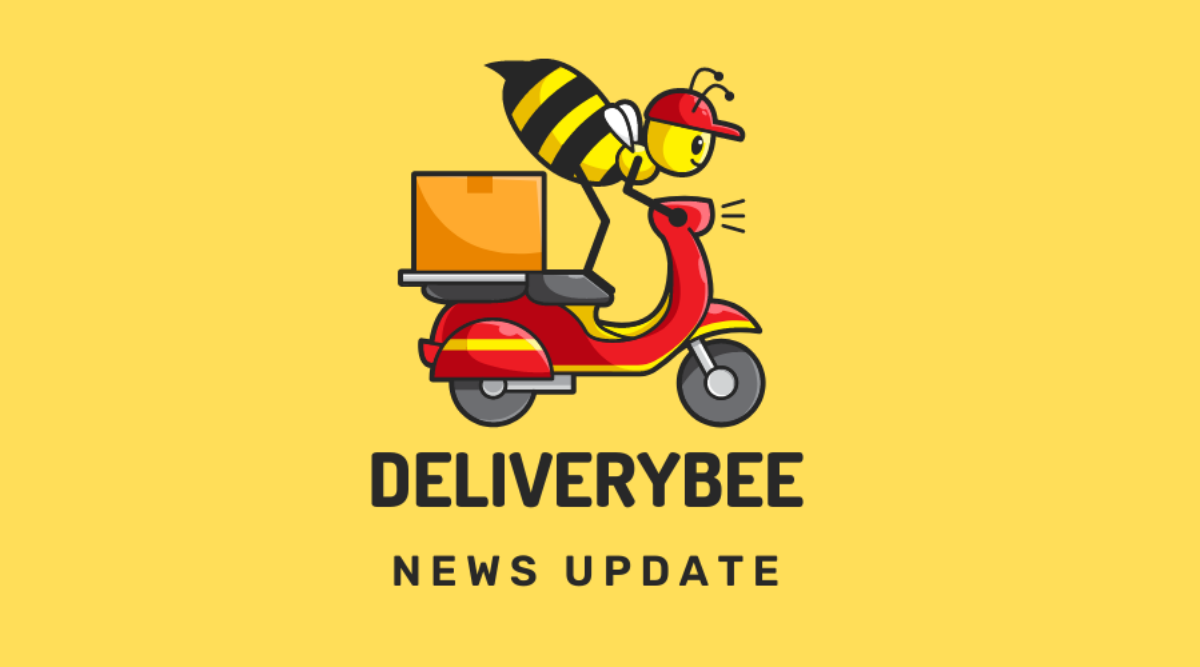 Bagley Families,
Last week SPS shared the school Budget Allocations for next school year. Our school's allocations are on page 45 of this district document: School Budget Allocations 23-24.
This week our school staff will be voting on proposals to allocate our PTA Grant and other school-based funding to increase staff in some roles. There is a great amount of minutia in the attached document and this process. Please reach out to me if you have any questions.
Student council visited classrooms this week to give a student climate survey to all grades. We found some awesome trends at our school and some areas for growth.
Areas we are GLOWING! Most students responded positively to these statements:
Adults at school care about me.
My teachers have high expectations for me.
Reading is easy for me.
I feel safe and welcome at Bagley.
Areas we have for GROWING! About 70% of our students responded positively to these statements:
Math is fun.
I feel comfortable talking to an adult at school if I have a problem.
Areas we have for GROWING! About 70% of our students responded positively to these statements:
Math is fun.
feel comfortable talking to an adult at school if I have a problem.
Student council and staff will be targeting our support and actions to better support these areas.
Nectar News
Every Monday teachers will show the Nectar News to share upcoming events, appreciations, and to educate and celebrate varied cultures and school expectations. Check your email/texts for the link.
Thank you to our volunteers!
Last week the PTA stocked our staff lounge pantry with sweet and savory treats. We are so grateful for your time and generosity.
iPad use in K-2 classrooms
NEW: Our tech specialist Adrian Valenzuela, found new features to limit content viewing on iPads. He created new directions for you to create limits using Google and YouTube Family Link. Check your emailed/texted Monday Message for details.
REPEAT: Students use iPads at some points during the day for academic differentiation in K-2 classes. That means that students have access to apps and math games at their just right level for learning. In addition, sometimes students have access to their iPad for short, supervised portions of choice time.
As a school we would prefer to keep iPads in the classroom, but if iPads are taken home, you can create some limits within the parameter that SPS allows. One option would be to create a YouTube Kids account and login into YouTube on your child's iPad with that account name. Another option would be to set up Apple Screen Time using these directions.
PTA News
THE PTA will be hosting a General PTA VIRTUAL meeting on Monday, March 13, 2023 at 6:00 PM to vote on a proposal to INCREASE the Instrumental Music (EIM) line item under PTA's School Day Enrichment category. **General PTA Meeting is open to all, including non-members. **Only PTA Members will be eligible to vote.
Please join us virtually to review the proposal and ask questions. Principal Angela Clement will go over current staffing and proposed staffing for 2023-24 school year.
WHAT WILL PTA MEMBERS BE VOTING ON? INSTRUMENTAL MUSIC (EIM) ~ This school day enrichment program has traditionally been offered to 4th and 5th grade students across two (2) half-day afternoons, which is equivalent to 0.2 staffing. Each afternoon is 0.1 staffing for this teaching position. 0.1 (half-day) is funded by the district, while the other 0.1 has been paid by PTA Grant.
ANNUAL DIRECT GIVE CAMPAIGN, EXTENDED to 3/10, CAMPAIGN GOAL: $44,000 direct giving + $10,000 corporate matching
The 2022-23 ANNUAL DIRECT GIVE CAMPAIGN represents Daniel Bagley PTA's largest fundraising effort of this school year. Currently, we are fundraising for expenses for this 2022-23 school year budget. For more information on why we are fundraising click here. Won't you help us reach our goal?
Donate Now!: $380 PER STUDENT is the suggested donation for the 2022-23 school year.
Covid update
We had one positive case at our school this week. SPS's Dashboard will show district COVID trends. Thank you for keeping your children home if they have a COVID symptom as described by the Department Of Health.
Upcoming Events
Tuesday, 3/7: Global reading challenge semi-finals field trip
Monday, 3/14: Virtual PTA Membership Meeting @6 PM for EIM Budget Vote
Thursday, 3/16: BINGO Night, from 6-7:30 in the cafeteria
Tuesday, 4/4: PTA General Membership Meeting