3.20.23, Bagley's Monday Message
Posted: | Updated: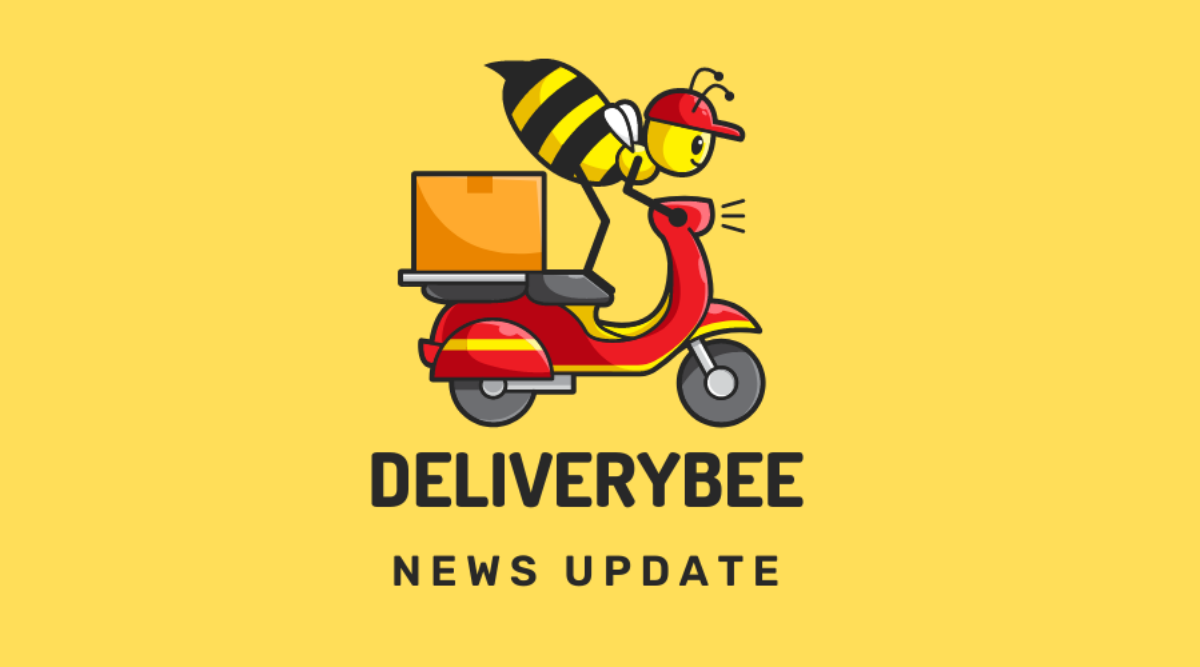 Bagley Families,
Our school is buzzing with engaged learners. This week our Kinder and 1st graders were engineers, building leprechaun traps. Our 2nd and 5th graders were mentors to others, as reading buddies. Our 4th graders were mathematicians, learning how to apply and work on fractions. And our 3rd graders were writers working on building their stamina to add more description in their pieces. Take a look at more updates below and have a great week!
Nectar News
Every Monday teachers will show the Nectar News to share upcoming events, appreciations, and to educate and celebrate varied cultures and school expectations. Check your email/texts for the link.
School T-shirts are here!
Your child's school T-shirt will go home by Friday of this week. They look great! A huge thank you to our parents, Jenny and Claire, for designing, ordering, and organizing our shirts.
Please have your child wear their shirt for our Team Bagley Spirit Day on Monday, March 27th.
Appreciations
Thank you so much to our families that sprung to action when we had some families in need of gift cards. We are grateful for the generosity and care in our community. We are also grateful for all the adult supervision on the playground afterschool. Thanks for taking extra time to help our students play safely!
Volunteer Wanted- STEAM night chairperson
We are looking for a parent volunteer to be the STEAM night chairperson for our creative and exciting spring event on Friday, May 19th from 6-8 PM. The position entails being the liaison between the PTA and the school by collaborating and communicating with the Creative Advantage Committee and the principal. You would help with recruiting and organizing volunteers for the event, communicating with outside vendors (could be assigned to a recruited volunteer) and being present at the event to help with set up, clean up and the oversight of vendors.
Preschool Applications open March 15 for the 2023-24 school year
SPS Seattle Preschool Program and Head Start are accepting applications for the 2023-24 school year starting on Wednesday, March 15.
Preschool Locations Map* Families with 3- and 4-year-olds can be referred to the Early Learning webpage to learn more and apply. Contact: earlylearning@seattleschools.org for any general preschool questions or support needs.
Covid update
We had one positive case at our school this week. SPS's Dashboard will show district COVID trends. Thank you for keeping your children home if they have a COVID symptom as described by the Department Of Health.
Upcoming Events
Thursday, 3/23: PTA Sponsored Play for Whole School: Tiara's Hat Parade, 8:15 and 9:35 AM
Monday, 3/27: Team Bagley Spirit Day and Bagley's Mini-March Madness Assembly, 8 AM
Tuesday, 4/4: PTA General Membership Meeting
4/10-4/14: Spring Break
Monday, 4/24: Trimester 2 Progress Reports Available on The Source