2.6.23, Bagley's Monday Message
Posted: | Updated: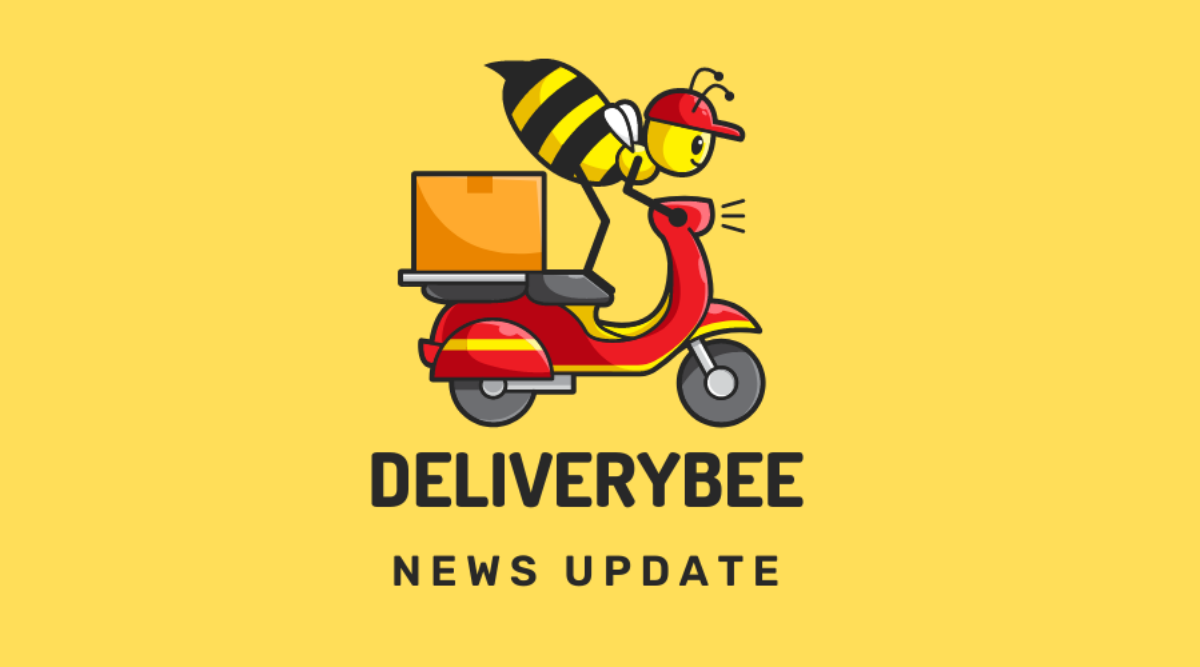 Bagley Families,
Thanks for taking a look at the Nectar News for this week. We are busy bees!
In Partnership,
Angela Clement
Nectar News
Every Monday teachers will show the Nectar News to share upcoming events, appreciations, and to educate and celebrate varied cultures and school expectations. Check your email/texts for the link.
Personal Student Device Agreement
At Bagley, we have agreed that devices, including cellphones and smart watches are to be "away for the day." Please do not text your student during school. This is disruptive to our learning environment. Call the main office if you need a message to reach your student before the end of the school day.
Black History Month (February) and Black Lives Matter at school Week (2/6-10)
Seattle Public Schools is committed to building antiracist systems in our schools and classrooms. We push each other to interrogate unjust systems. Justice is not a noun; it is a verb – an action we must live and breathe every day. During the Black Lives Matter at School Week of Action (BLMAS WOA) our community will engage in advocacy and activities focusing on these actions. Our schedule for next week:
Monday– developmentally appropriate lessons on race and racism
Tuesday-Wednesday– BLM 13 Principles
Thursday– Bee in Action goal for one principle
Friday– all staff and students wear black, to collectively show our advocacy for BLMAS.
Bee Yourself Event, 2/15- 5-7 PM
All classes continue to show learning and care about their own identities and their classmate's identities with projects that will be showcased at our Bee Yourself Event. This event will include open mic book reading, a pizza dinner, book making, a building scavenger hunt with a secret message, and performances from local groups and our choir. Please review the available slots and sign up to participate on Wednesday, February 15th from 5-7 PM.
School T-shirt Order Placed
We are so excited to offer a unifying t-shirt for our whole school community. Thanks so much for your quick return of our shirt size flyer. We also were able to fund shirts for all staff and students, with your donations. We are so grateful! We are placing our order this week and will plan a sprit day where we all wear our shirts this coming month.
Donate towards our school shirt fund here: https://schoolpay.com/link/tshirtfund
Covid update
We had zero positive cases at our school this week. SPS's Dashboard will show district COVID trends. Thank you for keeping your children home if they have a COVID symptom, as described by the Department Of Health
Upcoming Events
Thursday, 2/9: 4th grade Field Trip to PNB
Friday, 2/10: Wear Black, our whole community can show advocacy for BLMAS by wearing black
Wednesday, 2/15: Bee Yourself- Family Literacy and Identity Night showcasing family culture and identity, 5-7 PM Sign Up Genius Link
Monday- Friday, 2/20-2/24: No School, Mid-Winter Break
Tuesday, 4/4: Bagley PTA General Membership Meeting, 6 PM