2.27.23, Bagley's Monday Message
Posted: | Updated: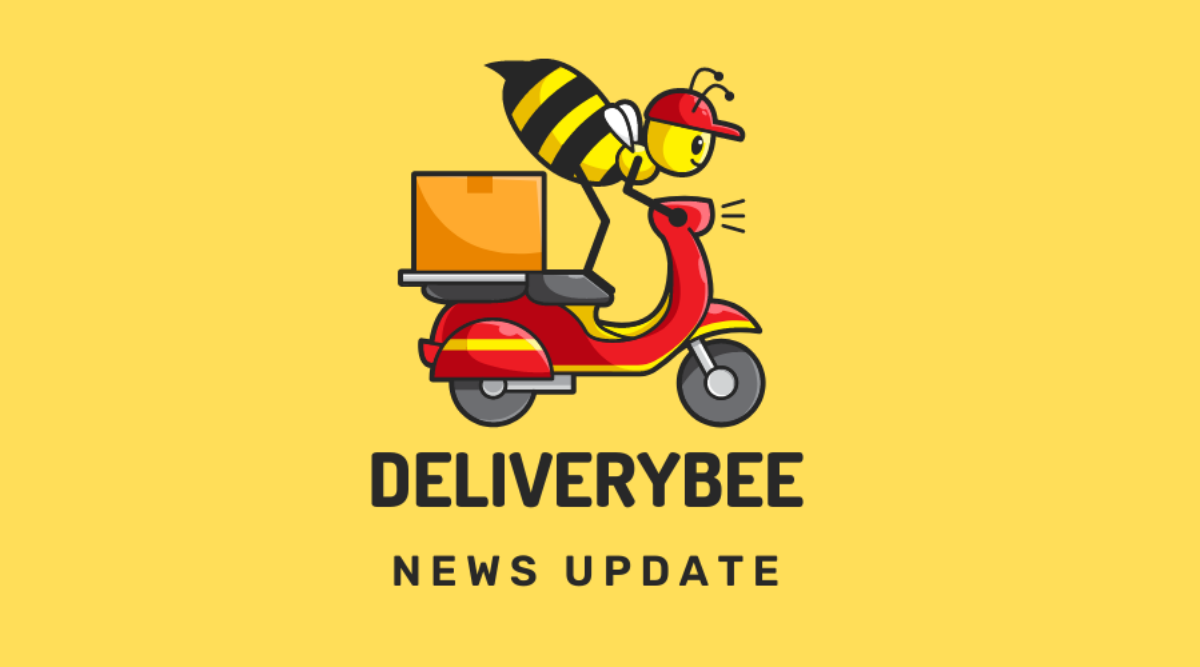 Bagley Families,
We had a busy week, before mid-winter break. The Bee Yourself event and our Global Reading Challenge showcased the feelings of welcome, identity, and perseverance that are rich in our community. Look at the slideshow below to see more of these special events.
Nectar News
Every Monday teachers will show the Nectar News to share upcoming events, appreciations, and to educate and celebrate varied cultures and school expectations. Check your email/texts for the link.
Global Reading Challenge Winners
Our book trivia challenge for 4th and 5th graders was very close, with several teams getting 100 points (20 questions correct). They did so well! Our winning team, the Space Frogs, earned 105 points. These were students from Ms. Adriance, Ms. Robbins, Mr. Perez, and Mr. Vonderlage's classes. Nice work, team!
The team's field trip to the downtown branch library will be Tuesday morning, March 7th for the Semi-Finals.
Special Student Wellness Units
As a part of our efforts to create safe and welcoming schools, SPS has established a mandated curriculum that our school will be using in the coming month. In K-3 we will use Second Step's Child Protection Unit and in grade 4 and 5 we will use Second Step's Bullying Prevention Unit. I will be sending a separate email, describing each unit in more detail.
Online Book Fair, ends Tuesday, February 28th
Thank you to everyone who stopped by our Phinney Books book fair! If you missed the fair and would still like to participate, it's not too late. You can shop online or in-store at Phinney Books until February 28th to have the books count towards the school's credit:
Online: https://bookshop.org/shop/phinneybagley In person at Phinney Books: Just let them know at checkout that you want the books applied to the Bagley fair, and they'll add them to the school total.
iPad use in K-2 classrooms
Students use iPads at some points during the day for academic differentiation in K-2 classes. That means that students have access to apps and math games at their just right level for learning. In addition, sometimes students have access to their iPad for short, supervised portions of choice time.
As a school we would prefer to keep iPads in the classroom, but if iPads are taken home, you can create some limits within the parameter that SPS allows. One option would be to create a YouTube Kids account and login into YouTube on your child's iPad with that
account name. Another option would be to
set up Apple Screen Time using these directions. Please email Adrian Valenzuela with questions about access.
PTA News
ANNUAL DIRECT GIVE CAMPAIGN, ends this Wednesday, March 1st CAMPAIGN GOAL: $44,000 direct giving + $10,000 corporate matching
The 2022-23 ANNUAL DIRECT GIVE CAMPAIGN represents Daniel Bagley PTA's largest fundraising effort of this school year. Currently, we are fundraising for expenses for this 2022-23 school year budget. While the PTA Board is aware that some families have been negatively impacted by recent layoffs, we encourage those still able to participate in this fundraiser to make a contribution to support our students and teachers at Daniel Bagley Elementary. A donation of any amount, small or large, will have a direct impact on this school year and also in the creation of the next school year. Visit the website for more information on why we are fundraising. Won't you help us reach our goal?
Donate Now!
$380 PER STUDENT is the suggested donation for the 2022-23 school year.
Covid update
We had three positive cases at our school this week. SPS's Dashboard will show district COVID trends. Thank you for keeping your children home if they have a COVID symptom as described by the Department Of Health.
Upcoming Events
Tuesday, 2/28: Fire Drill
Thursday, 3/2: Class Photos
Friday, 3/3: 3rd Grade Field Trip to Brightwater Education Center