10.31.22, Bagley's Monday Message
Posted: | Updated: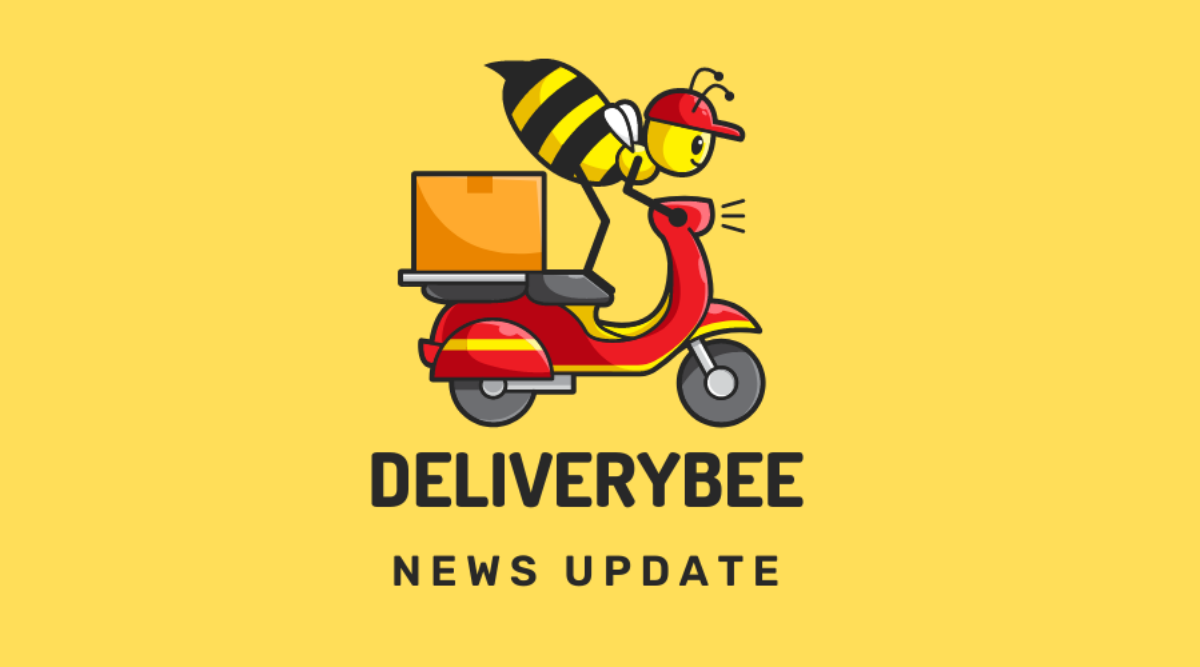 Bagley Families,
Last call! Are you a veteran? Do you have a friend or family member that is a veteran? We would like to highlight veterans' stories. In addition, we would also like to highlight the experiences of BIPOC veterans who chose to serve for our country at times when their rights were not always honored. These stories will be collected virtually. Please email amclement@seattleschools.org if you are interested. Thank you for your service and your time.
Nectar News
Every Monday teachers will show the Nectar News to share upcoming events, appreciations, and to educate and celebrate varied cultures and school expectations. Check your email/texts for the link.
Staffing Updates
Starting November 1st, Aranza Santana will be joining us as a Special Education Instructional Assistant. Melina Bocaccio will begin as our Spanish Bilingual IA. And, Kate Wise, our Special Education Resource teacher will be full time (was previously .6).
Donations
Do you have an old iPhone that you no longer need? Would you consider donating it to our school? We have several students that are newcomers to the United States and iPhones make for an easy translation device that we can leave on student desks. We are looking for about 5 used iPhones that will connect to our wireless internet. Please drop them off in the main office and thanks for considering!
2022 Giving Circle – Request Forms Now Available
The Giving Circle is a confidential PTA program that provides an opportunity for Bagley families to help each other during our winter celebrations. We receive gift requests from Bagley families in need of support, then compile a wish list. Other Bagley families purchase the items requested, and the gifts are delivered to recipients just before the start of winter break.
To request gift assistance, complete the form below by November 14th. Paper forms will be going home this week.
Online Request Form – English Online Request Form – Spanish
Diversity, Equity and Inclusion – Staff Professional Development and New Student Group
This past Wednesday, our Racial Equity Team of teachers presented the SPS Ethnic Studies framework to the whole staff. As a school we will be diving into the first strand, Identity, as a school. Learn more about this new district supported curriculum.
In addition, we are launching the Free to Bee Me student group. This group will honor and advocate for students to be their authentic selves as it relates to their gender identity. Our school social worker will visit 4th and 5th grade classes to educate them about this group and invite students to participate, as interested. These groups will provide a safe space to share experiences, learn helpful skills and review age-appropriate books on gender identity.
Diversity Equity Inclusion – Family Committee
Please consider joining the PTA's DEI committee to be part of planning activities, community building, and adding your voice to diversity equity and inclusion education work at Bagley. This group will also support work with the staff's Racial Equity Team.
Email our DEI chair, Amanda, to add your unique voice and experiences. dbptadei@gmail.com
Student Meals Menu:
Weekly breakfast and lunch menus for our students.
Covid update
We had one positive case at our school this week. SPS's COVID Dashboard will show district COVID trends. Thank you for keeping your children home if they have a COVID symptom, as described by the Department Of Health.
This week
Friday, 11/4: Whole School Assembly
Friday, 11/11: Veteran's Day- No School
Wednesday 11/16- Tuesday 11/22, November Parent Conferences: specific times to be sent by your classroom teacher
Monday- Friday 11/21-11/25, Parent conferences, Thanksgiving, and Native American Heritage Day- No School
Monday, 11/28 Thursday -12/1: 5th Grade Camp