10.17.22, Bagley's Monday Message
Posted: | Updated: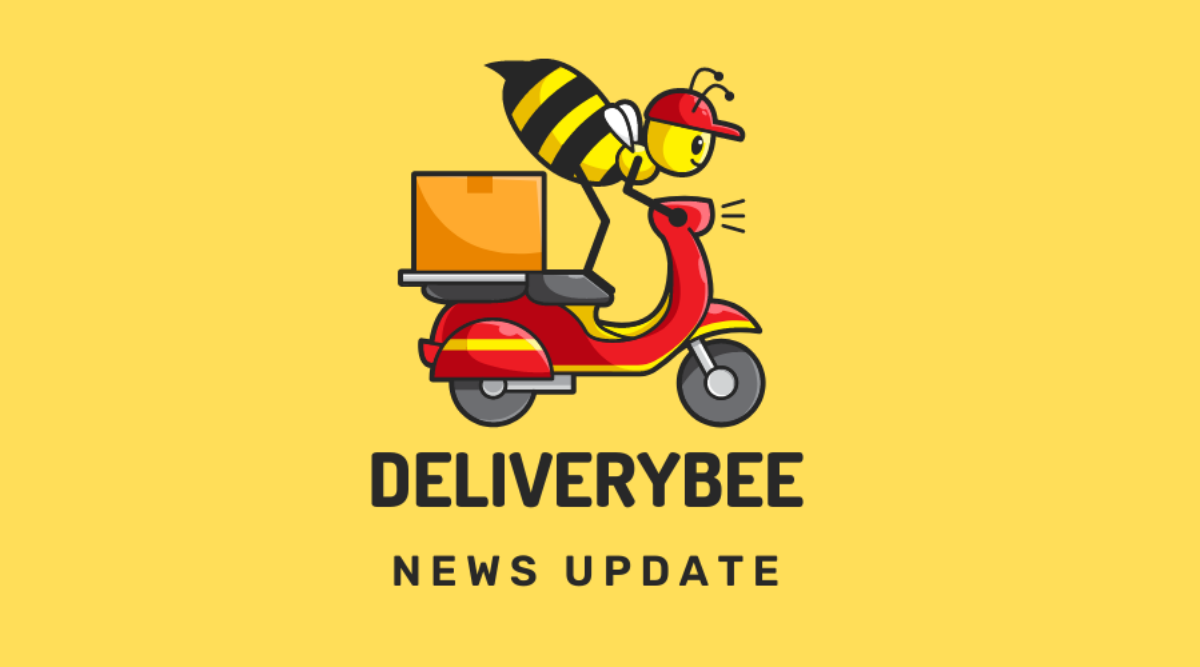 Bagley Families,
We hope you had a great, albeit hot and smoky, weekend. Thank you for continuing to reach out with any questions or concerns.

Nectar News
Every Monday teachers will show the Nectar News to share upcoming events, appreciations, and to educate and celebrate varied cultures and school expectations. Check your email for the link.
Curriculum Night
Thank you for joining our staff for Curriculum Night. Teachers will send recorded sessions of their presentations or their slideshow if you couldn't make it. The Principal and Specialist section's slideshow is also available: Principal and Specialist Session Slideshow.
SPS Student Climate Survey
On Tuesday, October 24th, 3rd through 5th grade students will be taking an SPS Student Climate Survey. This survey helps us gain a deeper understanding of each of our students' experiences of climate, connection and support.
There are questions included about students' demographic information, including their race. The choices include: Native American, Black or African American, Hispanic, Native Hawaiian or Pacific Islander, Southeast Asian, East Asian or S. Asian, White, Middle Eastern or N. African, or Something Else. Families, you may choose to talk about race at home to prepare students for this question. We realize that there are many options and that may be a challenging question for our students.
Volunteers
Wow! We have so many slots filled for our events. There are a few slots in each area, so please consider volunteering. Thank you in advance for your time and energy for our students, staff and school community!
Move-a-thon: Volunteer link for Friday, October 21st (8 AM -9:30 AM or 9 AM-10:30 AM)
Hootenanny Event Volunteer Signup: Sign Up Genius Link: (5:45- 7:00 or 7:00- 8:15 PM)
Hootenanny Bake Sale Signup: Sign up Genius Link
Crossing Guard: Parent Volunteers for Crossing Guard Sign up here.

Move-a-thon
Our Move-a-thon on Friday, October 21st is a fun event for our students and a great fundraiser for the PTA. Fundraising sheets went home in Yellow Folders on Friday.
As of Monday morning we are at 49% ($17,209) of the PTA's $35,000 goal!
Please continue to share the Fundraising Link with your friends and family to extend our school's fundraising efforts.
As a school we are also motivating our students to 'move'! We have a goal of earning a total of at least 1,000 completed laps. This is a fun event where we get to see our students working hard and being silly. Please consider volunteering at the link above.

Halloween at Bagley
At Bagley we recognize that there are many different holidays celebrated by many different cultures. Classroom teachers may choose to have events or engaging class activities related to different holidays to teach students about them. But as a school we do not pick and choose holidays to 'celebrate'. As a result, we do not dress in costume on Halloween. Students may be invited to dress in costume at the Harvest Hootenanny, which is a PTA sponsored event that takes place after the school day.

Birthday Lunch
Families, you are welcome to join your child at lunch for special occasions your family celebrates, including your child's birthday. Lunch runs from 10:35-12:30. Please check on specific times with your child's teacher.

Student Meals Menu:
Take a look weekly at the breakfast and lunch menus for our students.
Covid update
We had zero positive cases at our school this week. SPS's COVID Dashboard will show district COVID trends. Thank you for keeping your children home if they have a COVID symptom, as described by the Department Of Health.

Racial Equity Team/Diversity, Equity and Inclusion Committee Event
Please consider joining me in the Virtual Event: The Anti-Racist Kid: Identity, Justice, and Activism, October 19, 2022 6:30-7:45 pm
The event host describes the event here: Using a framework similar to This Book Is Anti-Racist, learn how to take action and work towards creating anti-bias anti-racist classrooms, libraries, schools, and community spaces. Listeners will grow into their awareness and start to make a plan on how to support their own growth and that of those they are working with. Learn how to authentically center the voices of those who are too often silenced, ignored, and left out of history in our own spaces! Build an inclusive anti-bias antiracist community that empowers all who enter!
Register for the Racial Equity Team/Diversity, Equity and Inclusion Committee Event.

Upcoming Events
This Week
Tuesday, 10/18: 5th grade camp Islandwood Parent Orientation Virtual Meeting, 6-6:30 PM
Thursday, 10/20: School Picture Day– Families can save on shipping and preorder photos here: 2022-23 Daniel Bagley Elementary Picture Day 10/20
Friday, 10/21: Move-a-thon @ Bagley ES. K-2 8:30-9:20, 3rd- 5th 9:30-10:20

Next Week
Tuesday, 10/24: Student Climate Survey (SPS), grades 3-5 take 20 min survey in class
Wednesday, 10/26: Teddy Bear Breakfast, hosted by Ms. Raylynn- 7- 8 AM in the cafeteria
Friday, 10/28: FREE for all: Harvest Hootenanny Carnival 6- 8 PM @ Bagley ES

More Future Events
Monday, 10/31: Crazy Hair or Crazy Hat Spirit Day No costumes.
Friday, 11/4: Whole School Assembly
Friday, 11/11: Veteran's Day- No School
Wednesday 11/16- Tuesday 11/22, November Parent Conferences: specific times to be sent by your classroom teacher
Monday- Friday 11/21-11/25, Parent conferences, Thanksgiving, and Native American Heritage Day- No School
Monday, 11/28 Thursday -12/1: 5th Grade Camp