10.10.22, Bagley's Monday Message
Posted: | Updated: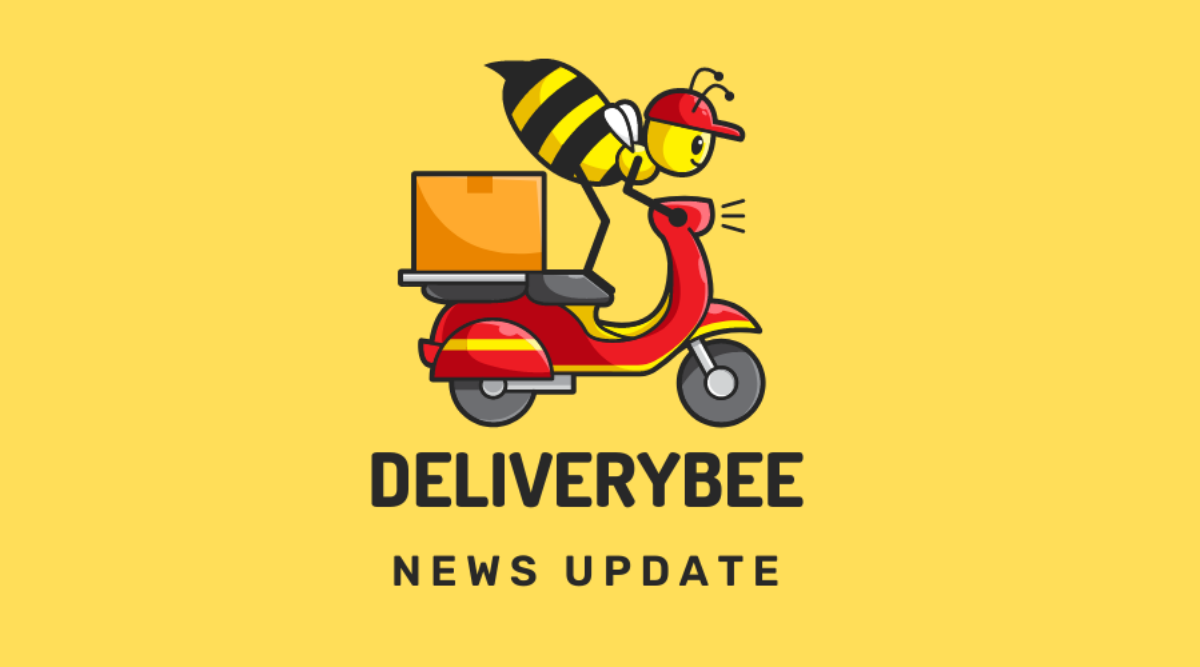 Bagley Families,
Good morning families, take a look at the Nectar News and our other school updates below. We look forward to seeing you virtually at our Curriculum Night on Thursday.
Nectar News
Every Monday teachers will show the Nectar News to share upcoming events, appreciations, and to educate and celebrate varied cultures and school expectations. Check your email for the link.
Monday
Boys and Girls Club is cancelled in honor of Indigenous People's Day
Curriculum Night
In planning our curriculum night, we hoped to make it accessible to as many families as possible by hosting a virtual session that also has directions for caption translations in your home language. Check your email for our Curriculum Night overview for links and translation information.
Assessment and Advanced Learners Information
Our students at Bagley start with shared experiences in their classrooms that become differentiated tasks. That means students are given work that pushes their thinking around a similar skill, while other students may be provided work that breaks down the skill into manageable chunks. Our students with an Advanced Learning or Highly Capable designation show strengths and areas for growth depending on the subject area. As a result, all teachers are using reading, math and writing assessments in their classrooms to learn about students' current levels of performance. We then use this baseline to plan reading groups, extension tasks and projects that will stretch student thinking. Some examples of advanced learning work are below.
Reading
Use of a reading journal, individual conferences, and thoughtful discussion prompts to get students to think more deeply about what they are reading
Identifying and supporting reading 'Just Right' books
Creating small group rotations where students have mini-lessons with their teacher that are targeted to their specific reading level
Writing
Rubrics with clear and high-level expectations, that reinforce peer conferencing
Providing authentic writing opportunities including blog posts/student comments that engage students with an audience of their peers.
Math
Enrichment and extension problems within each unit
Differentiated tasks to extend student thinking around a similar skill
Volunteers
Please consider volunteering for our areas of need below:
Move-a-thon: Volunteer for Move-a-thon Friday, October 21st (8 AM -9:30 AM or 9 AM-10:30 AM)
Hootenanny Event: Hootenanny Event Volunteer Signup (5:45- 7:00 or 7:00- 8:15 PM)
Hootenanny Bake Sale: Hootenanny Bake Sale Signup
Crossing Guard: Parent Volunteers for Crossing Guard
Move-a-thon
Our Move-a-thon on Friday, October 21st is a fun event for our students and a great fundraiser for the PTA. Fundraising sheets went home in Yellow Folders on Friday. Please share the Fundraising Link with your friends and family to extend our school's fundraising efforts. 1. Register for the Move-a-thon.  Enter your student's name, your email address, select your student's teacher, and click "Add."
As a school we are also motivating our students to 'move'! We have a goal of earning a total of at least 1,000 completed laps. This is a fun event where we get to see our students working hard and being silly. Please consider volunteering at the link above.
Birthday Lunch
Families, you are welcome to join your child at lunch for special occasions your family celebrates, including your child's birthday. Lunch runs from 10:35-12:30. Please check on specific times with your child's teacher.
Student Meals Menu:
Take a look weekly at the breakfast and lunch menus for our students.
COVID-19 Consent
If you are unable to fill out the electronic form, please contact our front office to provide you paper copy. If you have problems you can reach out to our support email: sps-testing@cic-health.com
Covid update
I plan to share the number weekly positive cases at our school to provide COVID data transparency. Please reach out to me with any questions. Thank you for keeping your children home if they have a COVID symptom, as described by the Department Of Health.
We had two positive cases at our school this week. SPS's Dashboard will show district COVID trends.
Upcoming Events
Monday, 10/10 4th grade Field Trip to PNB
Tuesday, 10/11 PTA Meeting in school library and virtually. 6-7 PM
Thursday, 10/13: Curriculum Night, Virtual class meetings and other school information events from 5:30 – 6:30 PM. Check your email for specific links.
Friday, 10/14: No School for Students. District professional development day. Teachers will be taking trainings on Student De-escalation and Small Group Reading.
Thursday, 10/20: School Picture Day
Friday, 10/21: Move-a-thon @ Bagley ES. K-2 8:30-9:30, 3rd- 5th 9:30-10:30
Friday, 10/28: FREE for all: Harvest Hootenanny Carnival 6- 8 PM The PTA is hosting spooky games, a DJ hosted monster mash, a food truck* and hot dogs for purchase! Save room for an epic bake sale! Come as you are or in costume – no costume masks please. We will need lots of volunteers for game stations. *Tacos el Guero food truck will have vegetarian, vegan, and gluten free options available
November Parent Conferences: Specific dates and times will be announced this coming week.
Monday, 11/28 Thursday -12/1: 5th Grade Camp