10.03.22, Bagley's Monday Message
Posted: | Updated: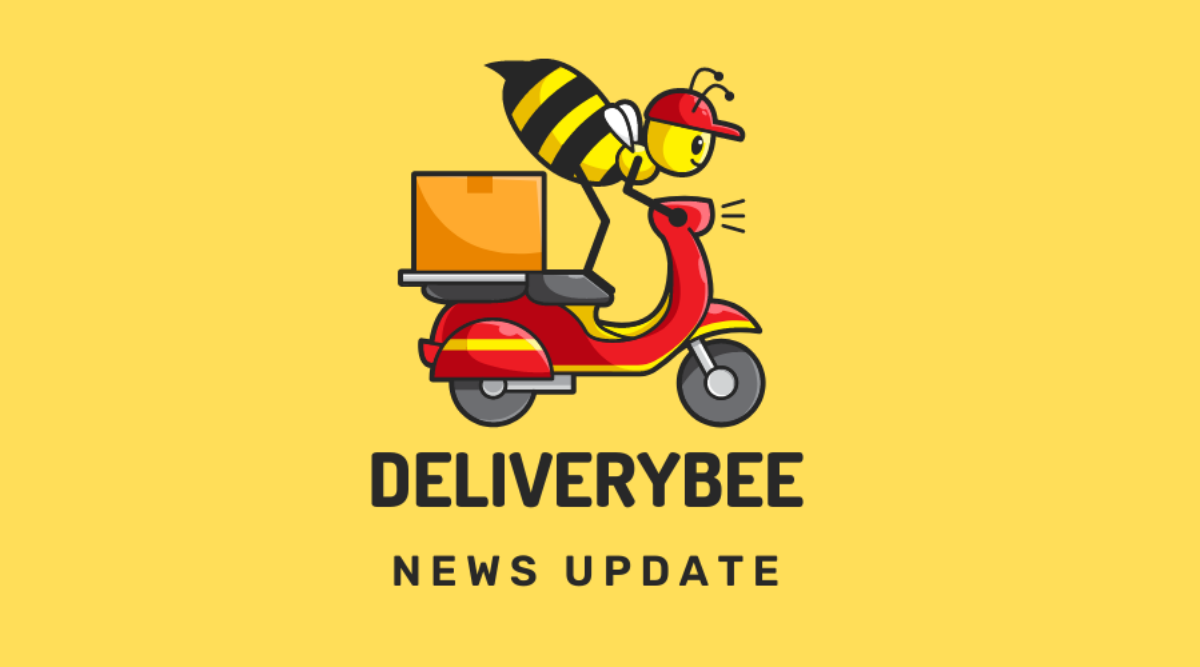 Bagley Families,
Now that we have made it through the first month of school, we can really see students hitting their stride. They are becoming the experts in their classroom routines, class jobs, and class expectations. This week we are learning about restorative justice and including this concept in our class charters. We know that we will all make mistakes, so when we do, how can we make it right? If students have made mistakes with each other during the school day we have been practicing making repairs with our restorative justice tool, the Bagley Blueprint Reflection Sheet. I have been so impressed with how much care students have for their classmates when they slow down and take the time to acknowledge how their actions have made others feel.
Nectar News
Every Monday teachers will show the Nectar News to share upcoming events, appreciations, and to educate and celebrate varied cultures and school expectations.
Volunteers
Thank you to our parent volunteers Sarah, Noelle, and Jane for stepping up to be crossing guards at our very busy 80th and Aurora intersection. Thank you to Jana, Janna, and Geraldine for getting our Move-a-thon organized.
Please consider volunteering for our areas of need below: Parent Volunteers for Crossing Guard Sign up here. We still need help on Mon/Tue/Wed and Friday.
Move-a-thon
Our Move-a-thon on Friday, October 21st is a fun event for our students and a great fundraiser for the PTA. Our students will have the option of setting a fundraising amount based on the number of laps they complete or earn a donation for just participating. Our school's goal is to earn a total of at least 1,000 completed laps. This is a fun event where we get to see our students working hard and being silly. Please consider volunteering at the link above.
Volunteer link for Friday, October 21st (8 AM -9:30 AM or 9 AM-10:30 AM)
Morning drop-off
We have noticed that many more students have been supervised or waiting to arrive at 7:40. Thank you so much for paying attention to this timing. School supervision starts at 7:40 AM. If your child arrives before 7:40 AM they need an adult with them. If students arrive at 7:30 AM for breakfast, we will take them to the cafeteria where there is supervision. Thanks!
Student Meals Menu
Take a look weekly at the breakfast and lunch menus for our students.
COVID-19 Consent
Families should have received an email from SPS followed by an email from CIC Health asking you to consent to COVID 19 testing at school. The email address will be noreply@cic-health.com. Families do not need health insurance for students to be tested at school. The online form is available in 10 languages. If you are unable to fill out the electronic form, please contact our front office to provide you paper copy or try this updated link to register your child. If you have problems you can reach out to our support email: sps-testing@cic-health.com
Covid update
I plan to share the number weekly positive cases at our school to provide COVID data transparency. Please reach out to me with any questions. Thank you for keeping your children home if they have a COVID symptom, as described by the Department Of Health.
We had two positive cases at our school this week. SPS's Dashboard will show district COVID trends. (It will be updated with 22.23 data soon.)
Upcoming Events
Thursday, 10/6: BUGS! Taproot Assembly 3rd-5th grade 8:20- 9:20 AM, K-2 9:30-10:30 AM
Thursday, 10/6: Playground re-opening!
Monday, 10/10 4th grade Field Trip to PNB
Tuesday, 10/11 PTA Meeting in school library and virtually here: 6-7 PM
Thursday, 10/13: Curriculum Night, Virtual class meetings and other school information events from 5:30 – 6:30 PM. Specific links to come.
Friday, 10/14: No School for Students. District professional development day.
Thursday, 10/20: School Picture Day
Friday, 10/21: Move-a-thon @ Bagley ES. K-2 8:30-9:30, 3rd- 5th 9:30-10:30
Monday, 11/28 Thursday -12/1: 5th Grade Camp