1.3.23 Bagley's Monday Message
Posted: | Updated: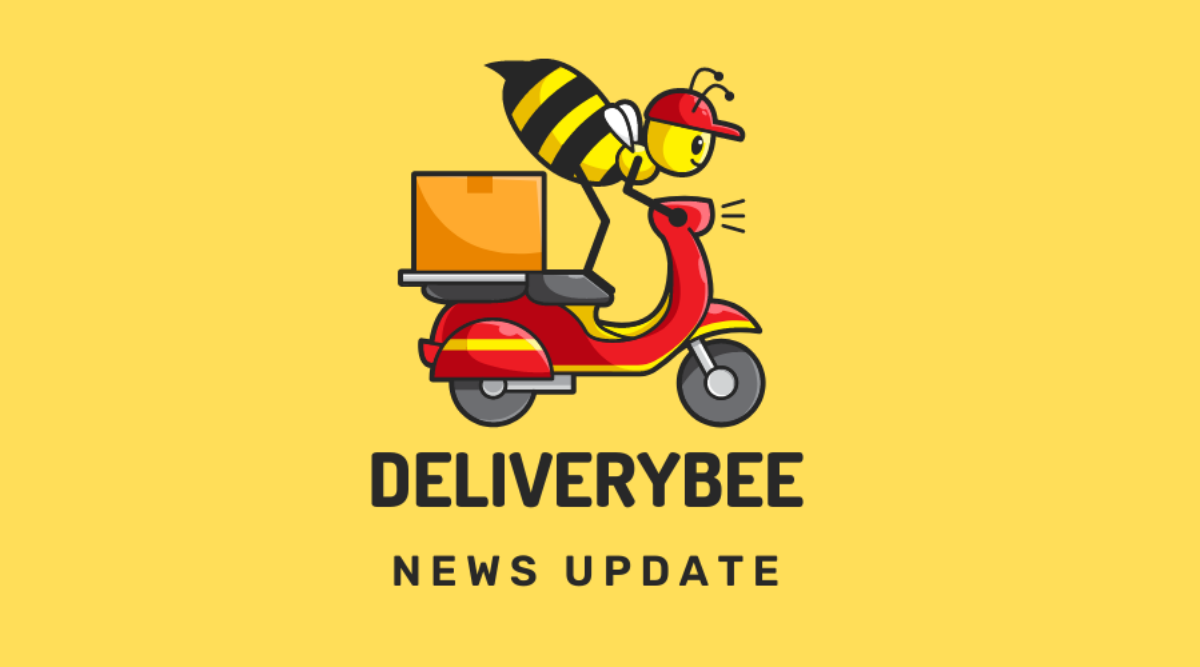 Bagley Families,
Happy Tuesday! We hope you had some time to relax and found ways to keep your kids busy over the break. I really enjoyed the time off, but I know my 5th grade daughter and 9th grade son were happy about heading back to school! In the message below you'll find a few different opportunities for sharing your time and experiences with our school. Please take a look below at ways to volunteer for our community. Thanks so much for your time!
Nectar News
Every Monday teachers will show the Nectar News to share upcoming events, appreciations, and to educate and celebrate varied cultures and school expectations. Check your email/texts for the link.
Guest Speakers
We'd like to request parent participation for our Friday, 1/13/23 Martin Luther King Jr Assembly.
As a school we'd like to learn more about experiences from our families of black experiences in America or the history of your African American family in pictures or stories. If you can't attend the assembly but can share a little bit by email with amclement@seattleschools.org we'd be so grateful for your time!
Volunteers Needed
School day math tutors. 10 –11 AM block 1-2 days a week for a 3-month time frame. You would work with one to three students at a time on fact fluency and place value. We would provide the materials and plans to support students that need a little extra time on these skills. Please email amclement@seattleschools.org if you are interested.
Attendance/Late Arrivals
Thank you! In December only 6% of our students arrived late to school on average. This is a great improvement from October, at 14%, and November at17% of our school. We know our school day starts early! We really appreciate all the extra efforts it took to help students arrive at 7:55 AM!
Girls on the Run: 2-3 Volunteer Coaches Needed
Girls on the Run Puget Sound is an organization that teaches critical life skills to girls of all abilities to strengthen confidence and other important life skills through dynamic, interactive lessons and physical activity. We are working to establish a Girls on the Run program site on the Daniel Bagley campus this spring for girls in grades 3-5 and we need 2-3 volunteer coaches to help start the program. Volunteer coaches facilitate lessons that blend physical activity with life skill development to enable girls to adapt to whatever comes their way. At the end of the eight-week season (March 13-May 22), the team completes a 5k together (on May 21st), which provides a tangible sense of accomplishment and sets a confident mindset into motion. You do not need to be a runner to volunteer; you simply need to have a desire to support and encourage the next generation. To be a coach, you must:
Be at least 18 years of age
Consent to and complete a background check
Attend and finish coach training, currently scheduled for February 11 or March 11 from 10 am-3 pm
Commit to the season's practice schedule, which is two times per week after school (if you are only able to do one day a week, that may be possible)
Complete an application
If you are interested in participating as a coach, please contact Jana Demas, Daniel Bagley Site Liaison at janaalexis@gmail.com or 206-354-1479. Please let her know by January 15th. We will solicit interest from girls for the program once we establish the site.
Covid update
We had zero positive cases at our school this week. SPS's Dashboard will show district COVID trends.
Thank you for keeping your children home if they have a COVID symptom, as described by the Department Of Health.
Upcoming Events
Tuesday, 1/3: First day back to school
Monday, 1/9: (New date) Trimester One Progress Reports will be available
Friday, 1/13: Martin Luther King Jr Assembly
Monday, 1/16: No School- Martin Luther King Jr Day