1.23.23, Bagley's Monday Message
Posted: | Updated: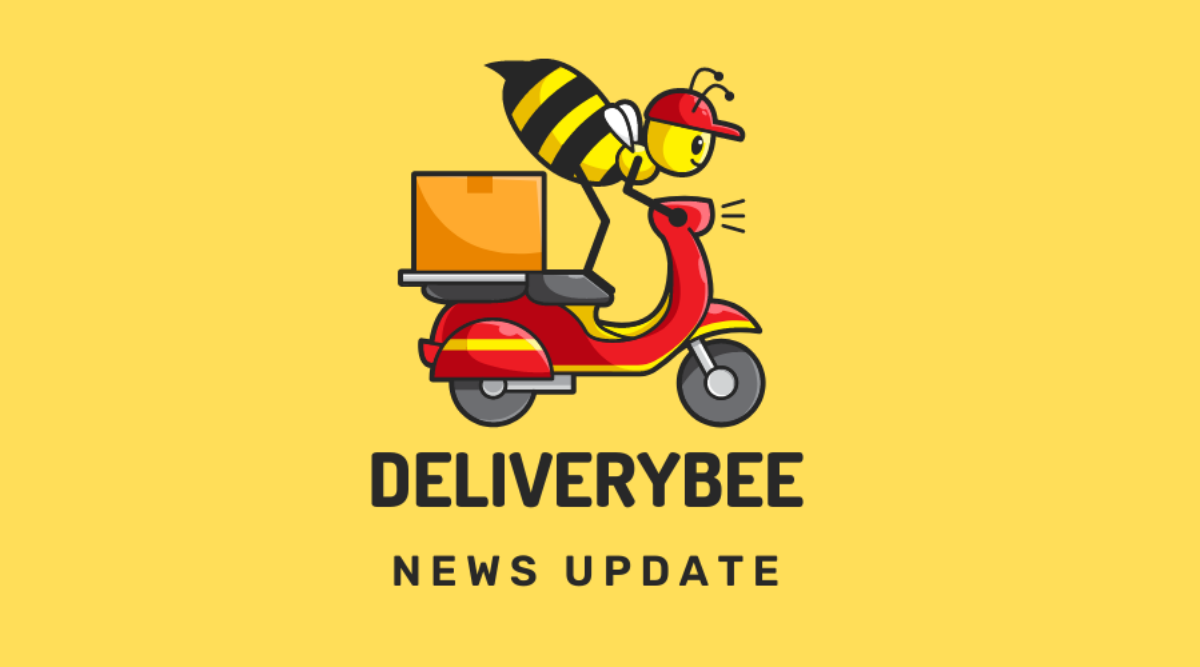 Bagley Families,
This week we look forward to engaging our community by hosting prospective families and offering school tours. Students from our student council are acting as tour guides to show their pride and knowledge of Bagley with families. Our student council are also learning more about other student's experiences by creating interview questions for students in younger grades. They want to know more about how younger students feel about friendships at school and what they need to learn best.
The salmon eggs that have been donated to Bagley by a native tribe for are thriving. They are in the alevin stage, hatching from their eggs with tons of wiggling tails! It has been a treat to watch their growth.

In Partnership,
Angela Clement
Nectar News
Every Monday teachers will show the Nectar News to share upcoming events, appreciations, and to educate and celebrate varied cultures and school expectations. Check your email/texts for the link.
Clip and Chat Volunteers Needed
Are you free to clip and chat to help us prepare student materials for Black Lives Matter Week of Action? You can come at a time during the day that is convenient for you. The preparation for this project would probably take about 2 hours. Please email Gemille Wise, grwise@seattleschools.org if you are available and thanks for considering!
Bee Yourself: A Bagley Family Identity and Literacy Event, Wednesday, February 15th 5-7 PM
In partnership with the PTA, our school staff is hosting a special Bee Yourself; Identity and Literacy Event on Wednesday, February 15th from 5 -7 PM. Each classroom is working on student identity projects that will be on display at this event.
In addition, the PTA is providing pizza, our choir will be performing, we will have a book fair, a passport scavenger hunt, and a caregiver-child book reading.
We hope to have your family share more about their culture and identity by volunteering below.
Please review the available slots and sign up. Thank you!
Girls* on the Run Program for 3rd- 5th graders: Spring 2023
Mondays and Wednesdays from 4-5:30 pm from March 13th – May 24th
*Girls includes gender-expansive youth
Is your child that identifies as a girl interested in running? Do you want to find ways to help your child build social emotional skills and bond with other girls at Daniel Bagley?
The Girls on the Run Program Spring Season is right around the corner, and we have limited spots available on the 3-5th grade Daniel Bagley Elementary team! Girls on the Run is so much more than running. The program is:
designed to enhance girls' social, psychological, and physical skills and behaviors with research-based lessons that teach critical life skills like managing emotions, helping others, making intentional decisions, and resolving conflict.
delivered by volunteer coaches who complete extensive training focused on fostering an inclusive environment, celebrating individual achievements, and creatively integrating movement in a fun and motivating way.
Fun!
Our 10-week season runs from the week of March 13th through the week of May 22nd with a celebratory regional 5K event at Renton Memorial Stadium on May 21st to cap off the season. Connection and teamwork build confident and resilient girls. Girls on the Run provides a safe and inclusive space to thrive and flourish—register your girl today!
Sign up as soon as possible as we have limited spots and it is first come-first served. The Girls on the Run season costs $250 per participant. Partial and full scholarships are available. Visit www.gotrpugetsound.org to learn more and register. Questions? Contact Jana Demas, Bagley Site Liaison, at janaalexis@gmail.com.
Covid update
We had zero positive cases at our school this week. SPS's Dashboard will show district COVID trends. Thank you for keeping your children home if they have a COVID symptom, as described by the Department Of Health.
Upcoming Events
Monday, 1/23: Prospective Bagley Family Tours, 9AM and 6 PM
Thursday, 2/2: Robert Eagle Staff MS Family Tour, 7 – 8:30 PM
Wednesday, 2/15: Bee Yourself- Family Literacy and Identity Night showcasing family culture and identity, 5-7 PM Sign Up Genius Link
Monday- Friday, 2/20-2/24: No School, Mid-Winter Break
NEW DATE: Tuesday, 4/4: Bagley PTA General Membership Meeting, 6 PM