1.30.23, Bagley's Monday Message
Posted: | Updated: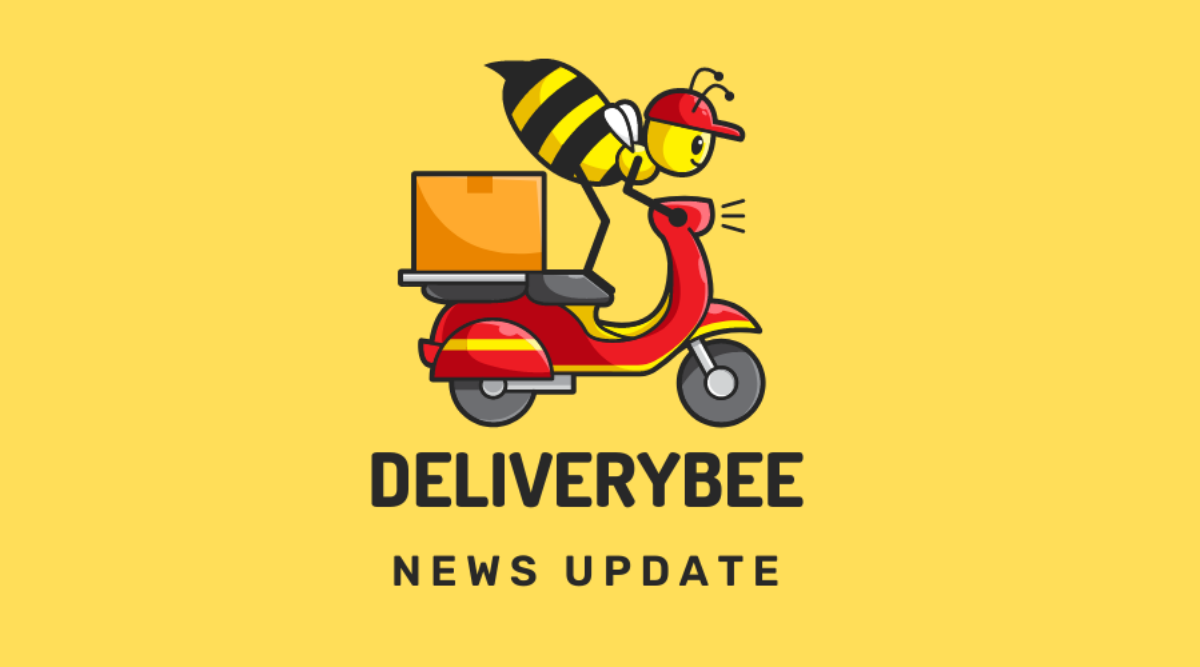 Bagley Families,
Our classrooms were alive with exploration this past week. 4th graders explored the bacteria that might grow when they don't watch their hands, 3rd graders explored sea life from the microscopic to the massive at Seattle's Aquarium, and 2nd graders explored the traditional history and culture of the Tulalip people at the Hibulb Center.

Students are also showcasing their learning. In 5th grade student performances showed their creative understanding of colonial times in America. Kindergarten, 1st and 2nd grade are showing their current literacy levels with one-on-one assessments called DIBELS (Dynamic Indicators of Basic Early Literacy Skills).

All classes continue to show learning and care about their own identities and their classmate's identities with projects that will be showcased at our Bee Yourself Event. This event will include open mic book reading, a pizza dinner, a building scavenger hunt with a secret message, and performances from local groups and our choir. Please review the available slots and sign up to participate on Wednesday, February 15th from 5-7 PM.

In Partnership,
Angela Clement
Nectar News
Every Monday teachers will show the Nectar News to share upcoming events, appreciations, and to educate and celebrate varied cultures and school expectations. Check your email/texts for the link.
School T-shirt size order forms are coming home today.
We are so excited to offer a unifying t-shirt for our whole school community. Orders will be placed this weekend. All staff and students will receive a t-shirt.

If the cost is a concern, please select scholarship. If you can donate an additional amount, please do so on the School Pay link. Thanks!
Donate towards our school shirt fund here: https://schoolpay.com/link/tshirtfund
Black History Month (February) and Black Lives Matter at school Week (2/6-10)
Seattle Public Schools is committed to building antiracist systems in our schools and classrooms. We push each other to interrogate unjust systems. Justice is not a noun; it is a verb – an action we must live and breathe every day. During the Black Lives Matter at School Week of Action (BLMAS WOA) our community will engage in advocacy and activities focusing on these actions. Our schedule for next week:
Monday– developmentally appropriate lessons on race and racism
Tuesday–Wednesday– BLM 13 Principles
Thursday– Bee in Action goal for one principle
Friday– all staff and students wear black, to collectively show our advocacy for BLMAS.
Family Volunteers for School Grounds Cleanup
Thank you to all who helped clean up the school grounds on January 19th. We cleaned up so much garbage and made the school look great. We even found a misplaced school library book.
We will meet again this Thursday after school dismissal and hope you can join us! No RSVP needed. Bring your own garbage picker and/or gloves and a bag if you can. See you there!
Girls* on the Run Program for 3rd- 5th graders: Spring 2023
Mondays and Wednesdays from 4-5:30 pm from March 13th – May 24th
*Girls includes gender-expansive youth
Is your child that identifies as a girl interested in running? Do you want to find ways to help your child build social emotional skills and bond with other girls at Daniel Bagley?
The Girls on the Run Program Spring Season is right around the corner, and we have limited spots available on the 3-5th grade Daniel Bagley Elementary team! Girls on the Run is so much more than running. Sign up as soon as possible as we have limited spots and it is first come-first served. The Girls on the Run season costs $250 per participant. Partial and full scholarships are available. Visit www.gotrpugetsound.org to learn more and register. Questions? Contact Jana Demas, Bagley Site Liaison, at janaalexis@gmail.com.
Covid update
We had zero positive cases at our school this week. SPS's Dashboard will show district COVID trends. Thank you for keeping your children home if they have a COVID symptom, as described by the Department Of Health.
Upcoming Events
Thursday, 2/2: Robert Eagle Staff MS Family Tour, 7 – 8:30 PM
Friday, 2/3: School T-shirt size selection due. Donate towards our school shirt fund here: https://schoolpay.com/link/tshirtfund
Friday, 2/10: Wear Black, our whole community can show advocacy for BLMAS by wearing black
Wednesday, 2/15: Bee Yourself- Family Literacy and Identity Night showcasing family culture and identity, 5-7 PM Sign Up Genius Link
Monday- Friday, 2/20-2/24: No School, Mid-Winter Break
Tuesday, 4/4: Bagley PTA General Membership Meeting, 6 PM