1.17.23 Bagley's Monday Message
Posted: | Updated: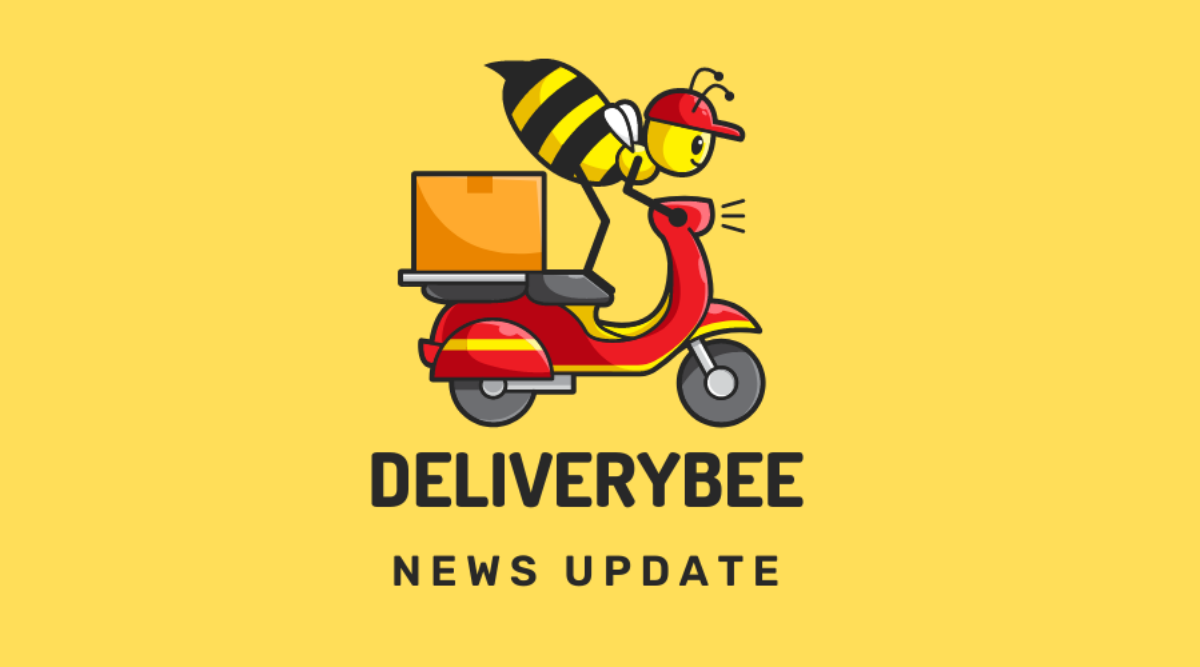 Bagley Families,
We hope you enjoyed the sunshine this weekend, especially after our soaking wet days, last week! Please take a look at our school updates below.
Nectar News
Every Monday teachers will show the Nectar News to share upcoming events, appreciations, and to educate and celebrate varied cultures and school expectations. Check your email/texts for the link.
Bee Yourself: A Bagley Family Identity and Literacy Event, Wednesday, February 15th 5-7 PM
In partnership with the PTA, our school staff is hosting a special Bee Yourself; Identity and Literacy Event on Wednesday, February 15th from 5 -7 PM. Each classroom is working on student identity projects that will be on display at this event.
In addition, our choir will be performing, we will have a book fair, a passport scavenger hunt, and a caregiver-child book reading.
We hope to have your family share more about their culture and identity by volunteering below.
Please review the available slots and sign up. Thank you!
Nutrition Services absence
For this week only, we do not have nutrition services staff. Students buying school lunch will be provided with a sack lunch, that is different from the posted menu options. The sack lunches are a turkey and cheese sandwich, fruit and vegetable with milk OR yogurt, graham cracker, string cheese, fruit and a vegetable with milk.
Volunteer for Neighborhood Clean-up
Thank you, Renee Schulz, for organizing a twice-monthly neighborhood and school grounds clean-up. You can check the Facebook post here and consider joining to pick up litter in the school parking lot and surrounding areas. Students and caregivers will meet at school after dismissal on the 1st and 3rd Thursdays, starting on 1/19/23. Bring your own garbage picker and a bag if you are able. There is no commitment needed, please join when you can.
Thank you to our Girls on the Run Volunteer Coaches
Thanks to those adults that were able to sign up to coach our Girls on the Run after school program. We will have more details on program sign up and start times coming soon.
New Student Registration
New student registration began Tuesday, Jan. 3 for the 2023-24 school year. All registration is completed online. If your child will be five by August 31, 2023, it is time to get ready to enroll for Kindergarten!
Please spread the word: Prospective Family Tours are in person, starting in the library, Monday, January 23rd at 9 AM and 6 PM.
BLM Year of Purpose and Week of Action (Feb 6th- 10th)
In SPS, for several years, the SEA and School Board have established actions and resolutions declaring that the lives of Black students matter, as well as the lives of all of our underserved students; affirming the demands of the Black Lives Matter At School Movement, and encouraging participation district-wide in the national Black Lives Matter At School Week from February 6th- 10th of this year. At Daniel Bagley, we spend time focusing on a few principles per month, that we started in September. You see these featured in the Nectar News and classroom connections. An example of the type of curricular material we use is below. Black Lives Matter at School, What we Believe- Principles Activity Book
Covid update
We had two positive cases at our school this week. SPS's Dashboard will show district COVID trends. Thank you for keeping your children home if they have a COVID symptom, as described by the Department Of Health.

Upcoming Events
Monday, 1/23: Prospective Bagley Family Tours, 9AM and 6 PM
Thursday, 2/2: Robert Eagle Staff MS Family Tour, 7 – 8:30 PM
Tuesday, 2/7: Bagley PTA General Membership Meeting, 6 PM
Wednesday, 2/15: Bee Yourself- Family Literacy and Identity Night showcasing family culture and identity, 5-7 PM
Monday- Friday, 2/20-2/24: No School, Mid-Winter Break